You may remember…
Late August 2021, our collective heart sank… As the last USA and NATO aircraft lifted out of Kabul, we were all concerned about the Afghan women and girls left behind… What does life hold for them now? What can we do from so far away?
Introducing...
The Dream Project
The Dream Project is my designer fine jewelry collection created with emeralds from the Panjshir Valley, Afghanistan. They are mined by the people of the valley and sold through a small network of artisinal miners and gem dealers, without Taliban involvement.

Proceeds from the sale of this collection will be donated to help educate women and girls affected by the sudden change in life in Afghanistan and who face an uncertain future.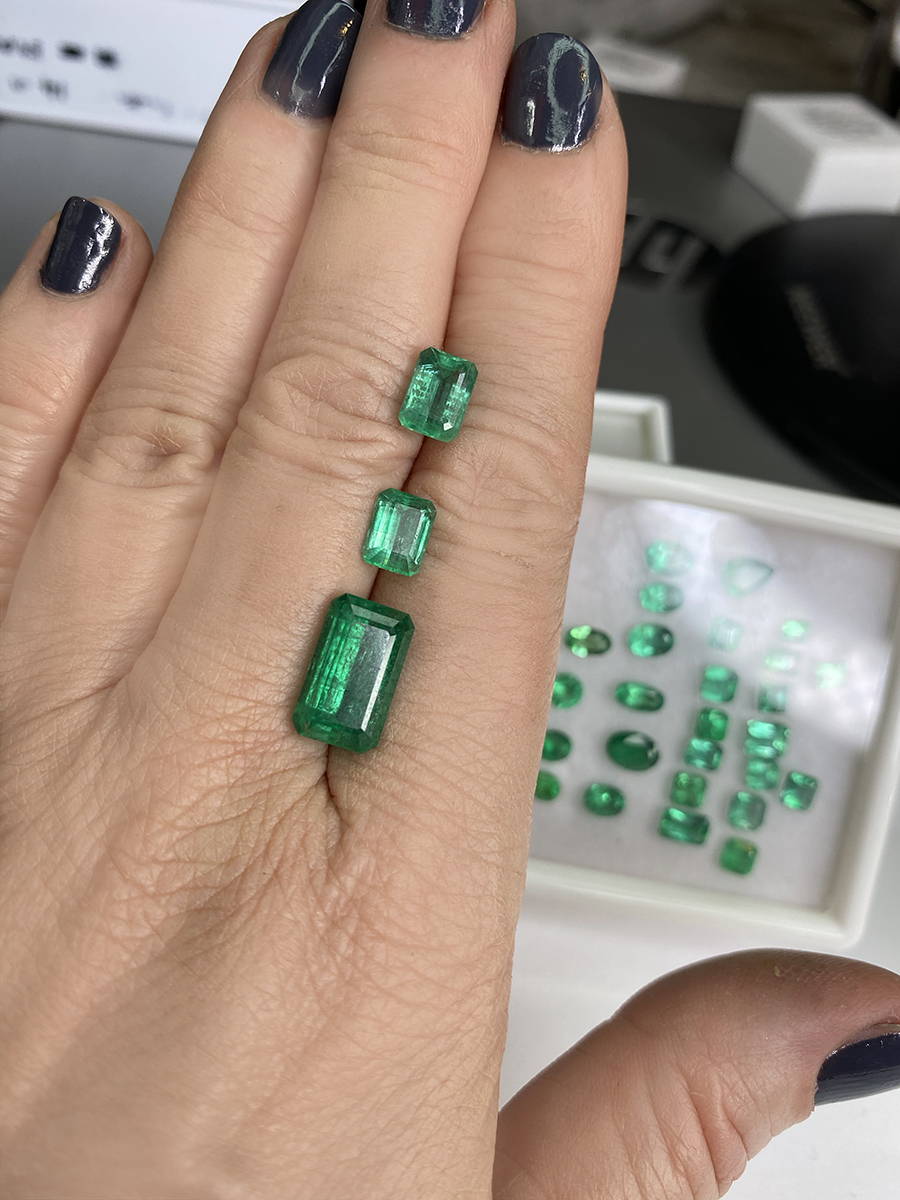 ✨These emeralds are lively, bright and entirely traceable - MINED PRIOR TO TALIBAN TAKEOVER.⁠


I am proud to partner with CW4WAfghan, an award-winning Canadian organization dedicated to providing virtual education to women and girls of Afghanistan. This non profit works hard to ensure accountability for every dollar you and I donate, which includes impletmentation of safeguards so no funds are channeled through the Taliban-run government of Afghanistan. Learn more here.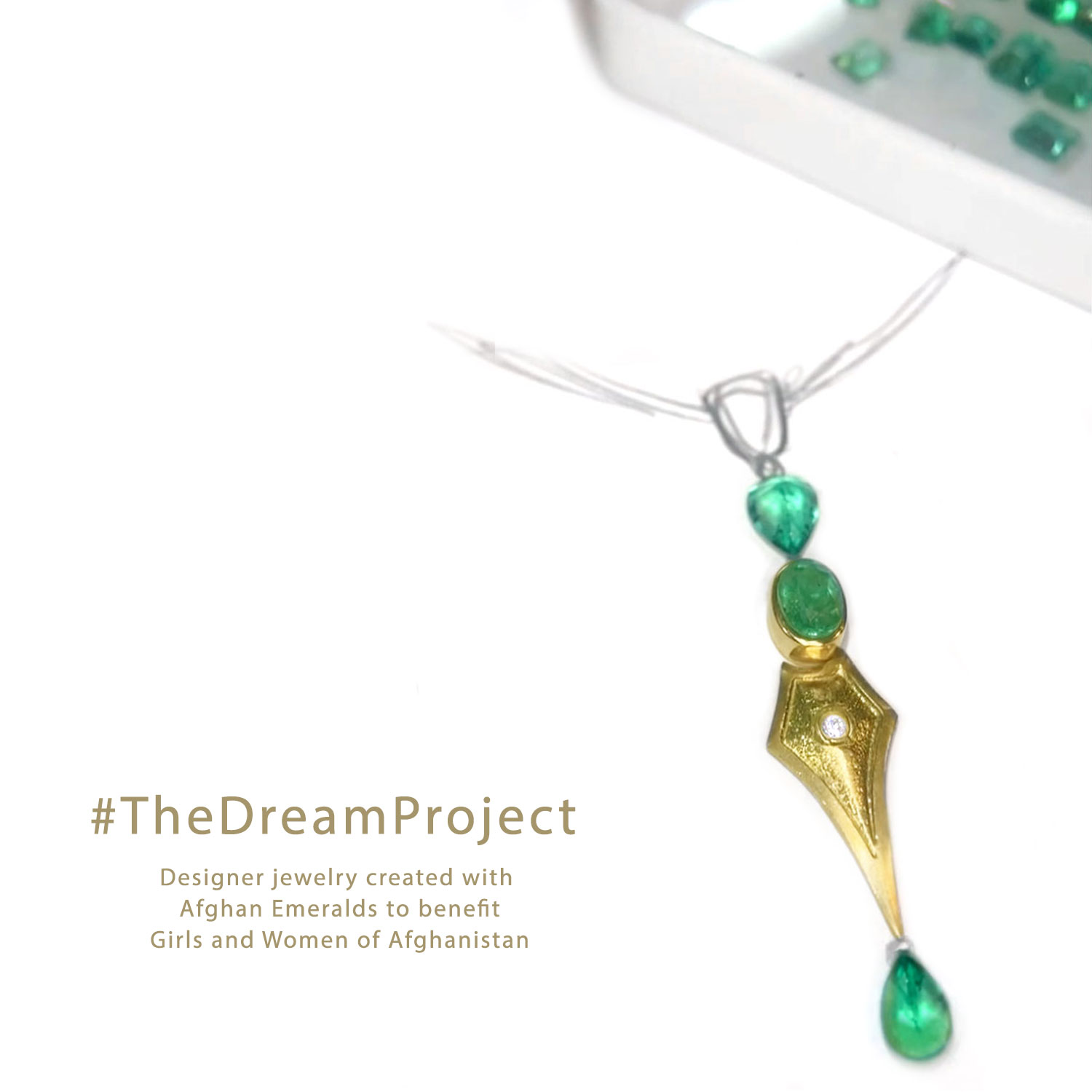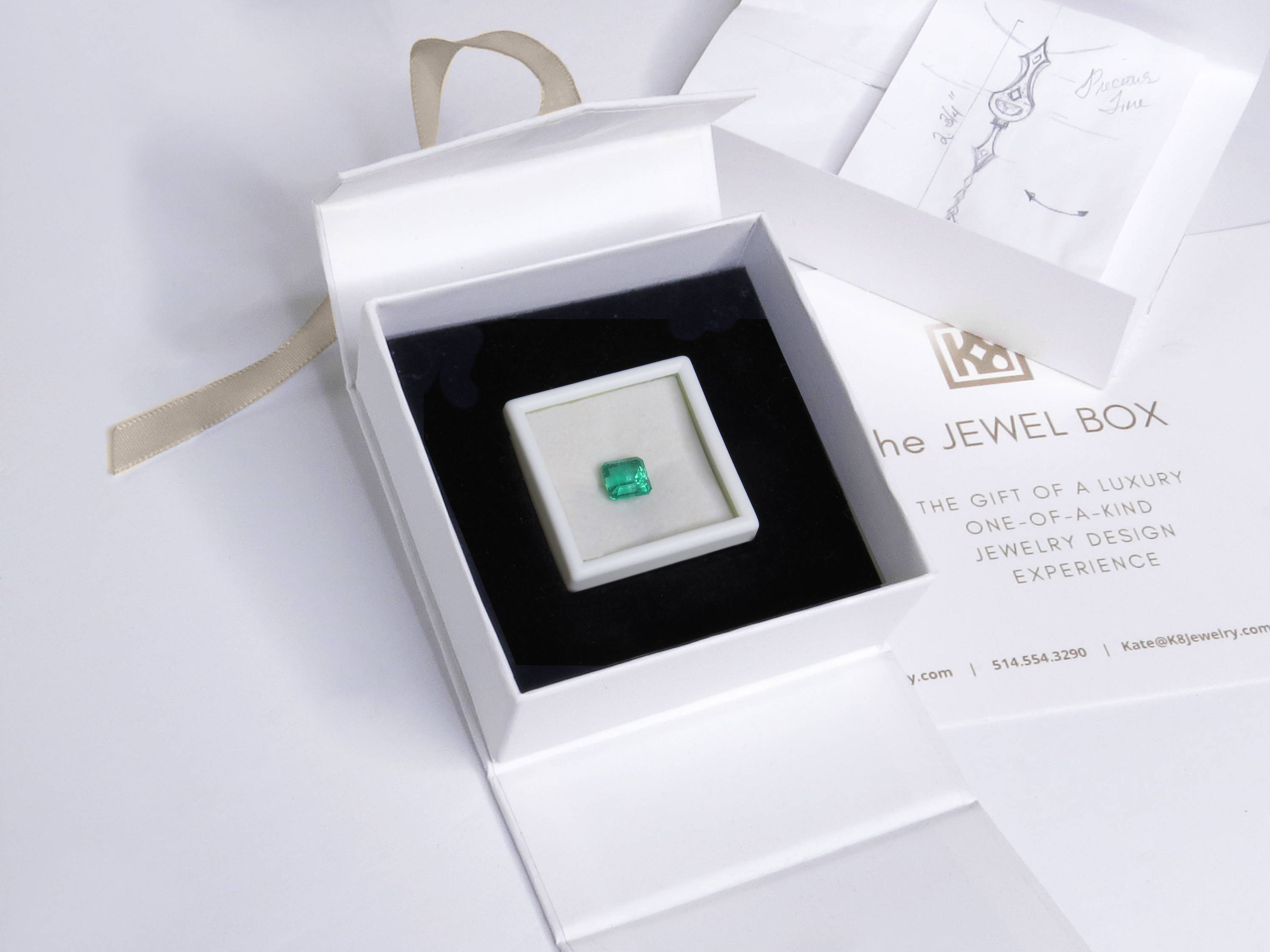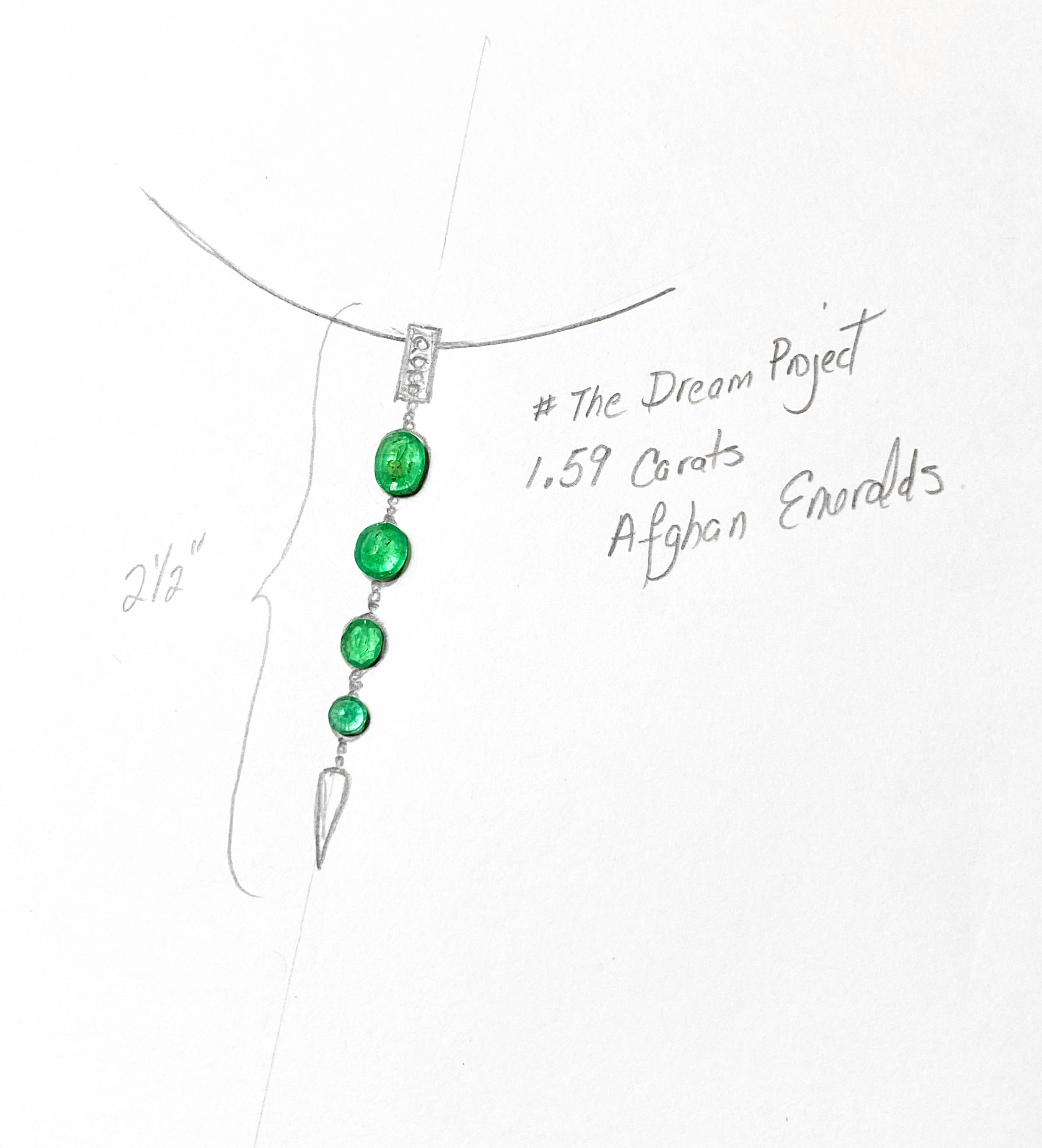 The Dream Project collection includes exquisite large emeralds set in luxury jewelry pieces, as well as casual or dressy urban designs created with emeralds under one carat. There is something for everyone, at every price point: ranging from under $200 to over $5000 for a loose Dream Project emerald.

Want to give The Dream Project emerald jewelry as a gift but are not sure what she/he/they would like? Why not offer The JEWEL BOX? More than a gift of beautiful jewelry, it is also an experience. Your special someone joins me in the design and creative process. Using the emerald(s) you choose, we bring to life an exclusive piece of jewelry that they will treasure forever – that truly represents who they are.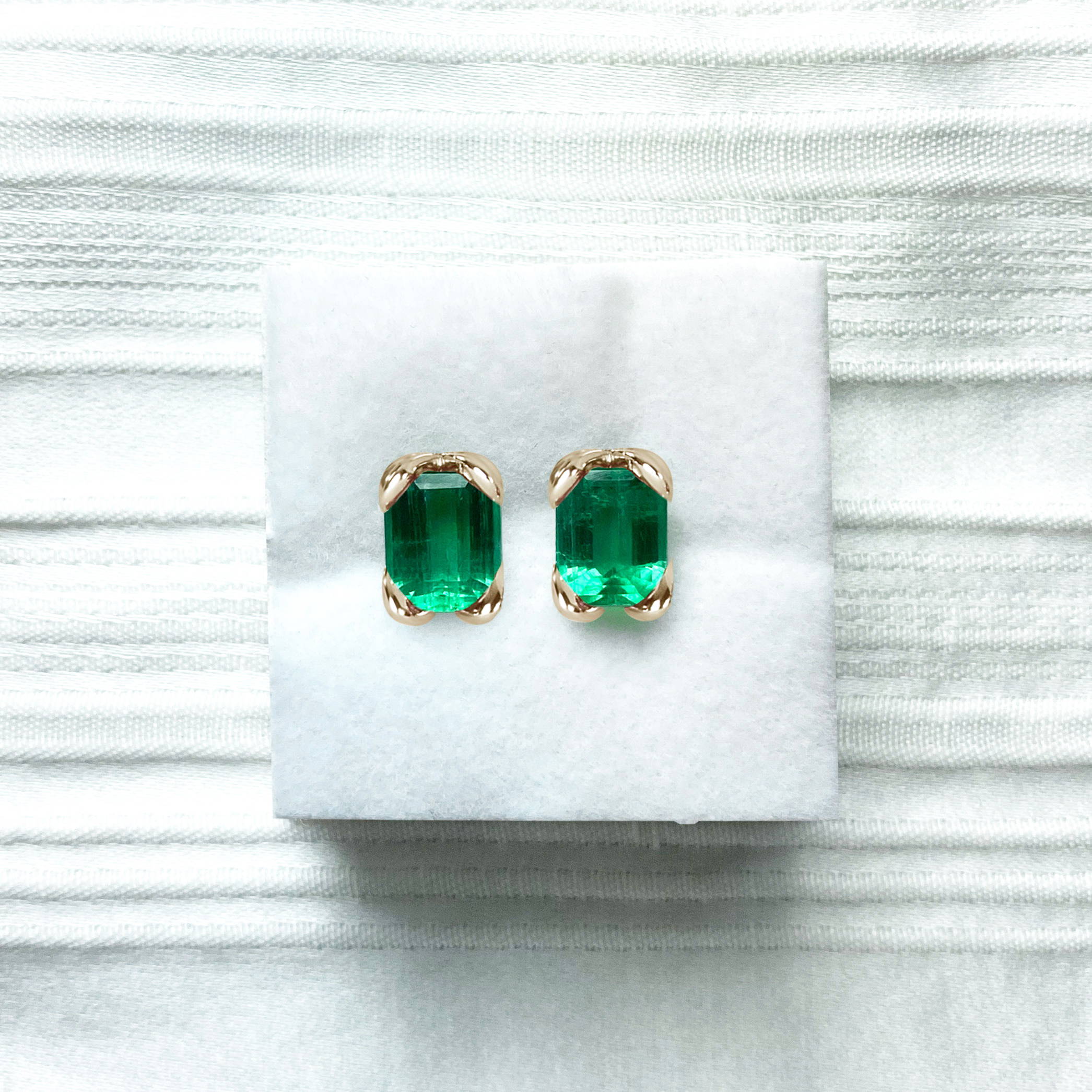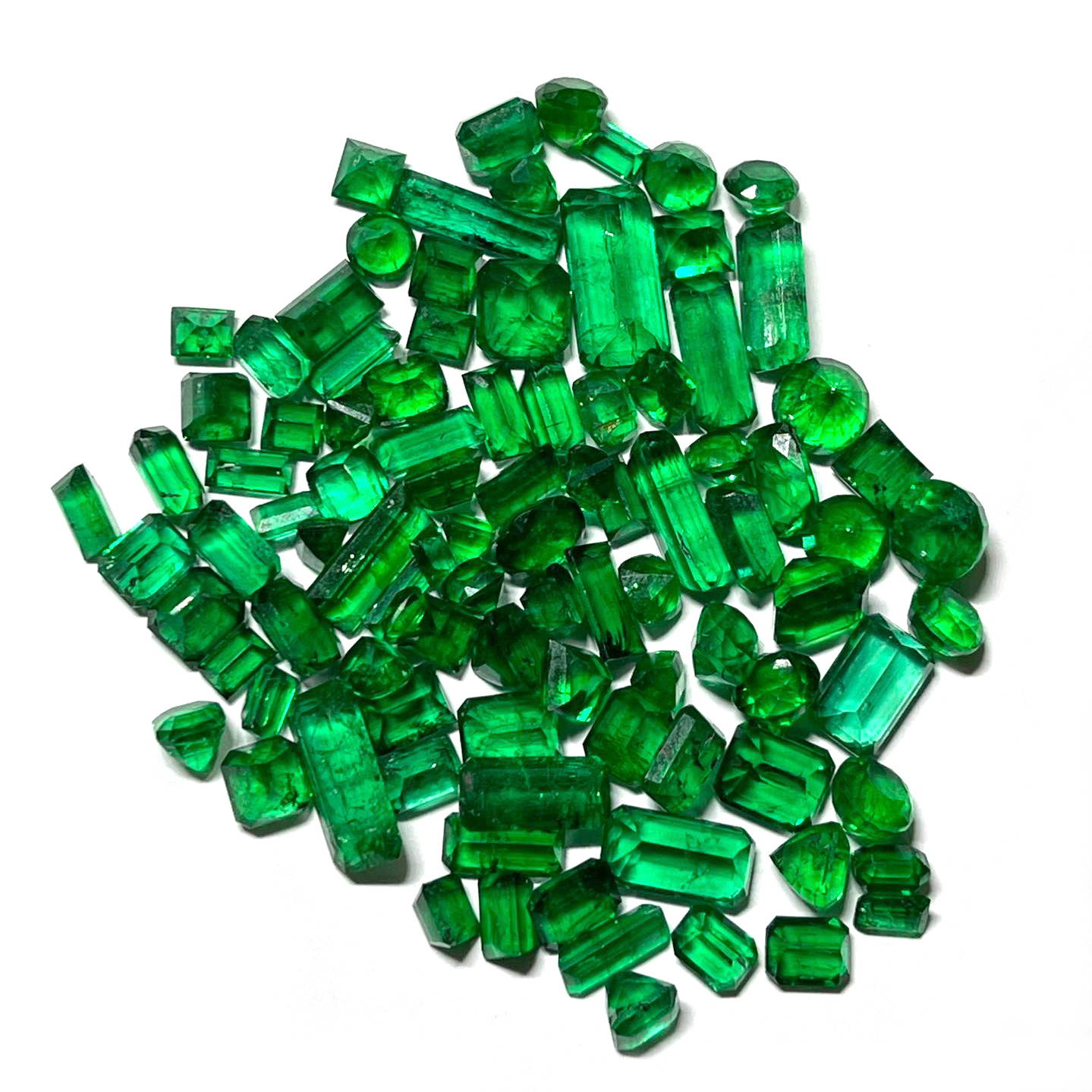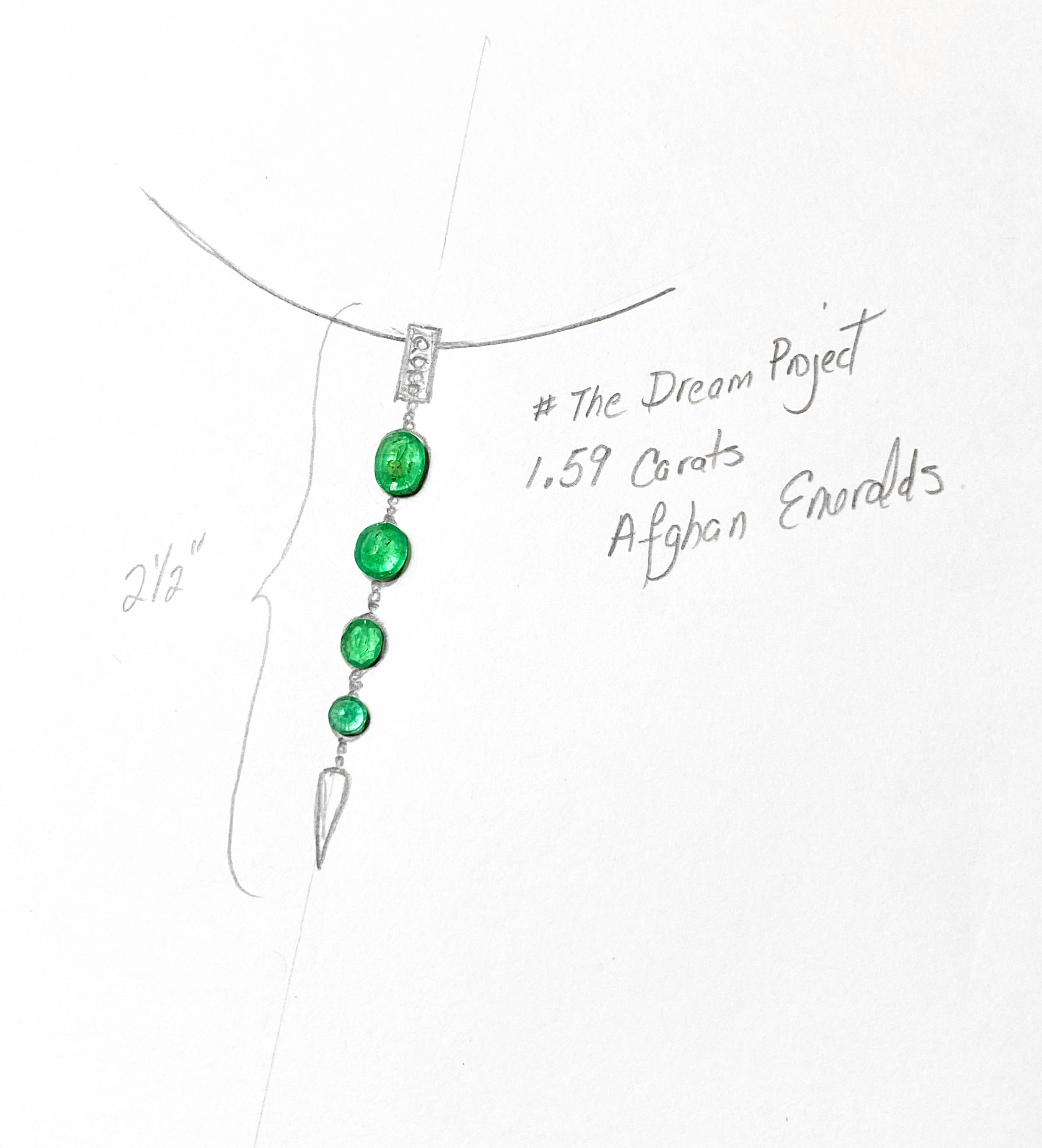 I am fortunate to have recently acquired a stunning collection of Afghan emeralds mined just prior to the Taliban takeover in the Panjshir Valley. Bright, vivid and a beautiful green, these emeralds are renowned for their quality – and went on quite a journey to reach this side of the world.

As you may know, there are no commercial flights out of Afghanistan. These emeralds had to travel to a neighbouring country... then on to yet another country, and finally to where there are more "international" services like FedEx. They are now here, in Canada, ready to be mounted in jewelry.
Learn more about Panjshir emeralds
Want to know more what makes these emeralds so special? This article published by GIA shares in-depth information on inclusions and other differentiating features. Lots of fun science in that article.
Since the Taliban takeover, the Panjshir Valley has attracted former military and police officers who now struggle to support their families. Watch this video on Twitter for a glimpse into the hard work it involves.
✨They are lively, bright and entirely traceable - PRIOR TO TALIBAN TAKEOVER.⁠
Buying Dream Project
Emerald Jewelry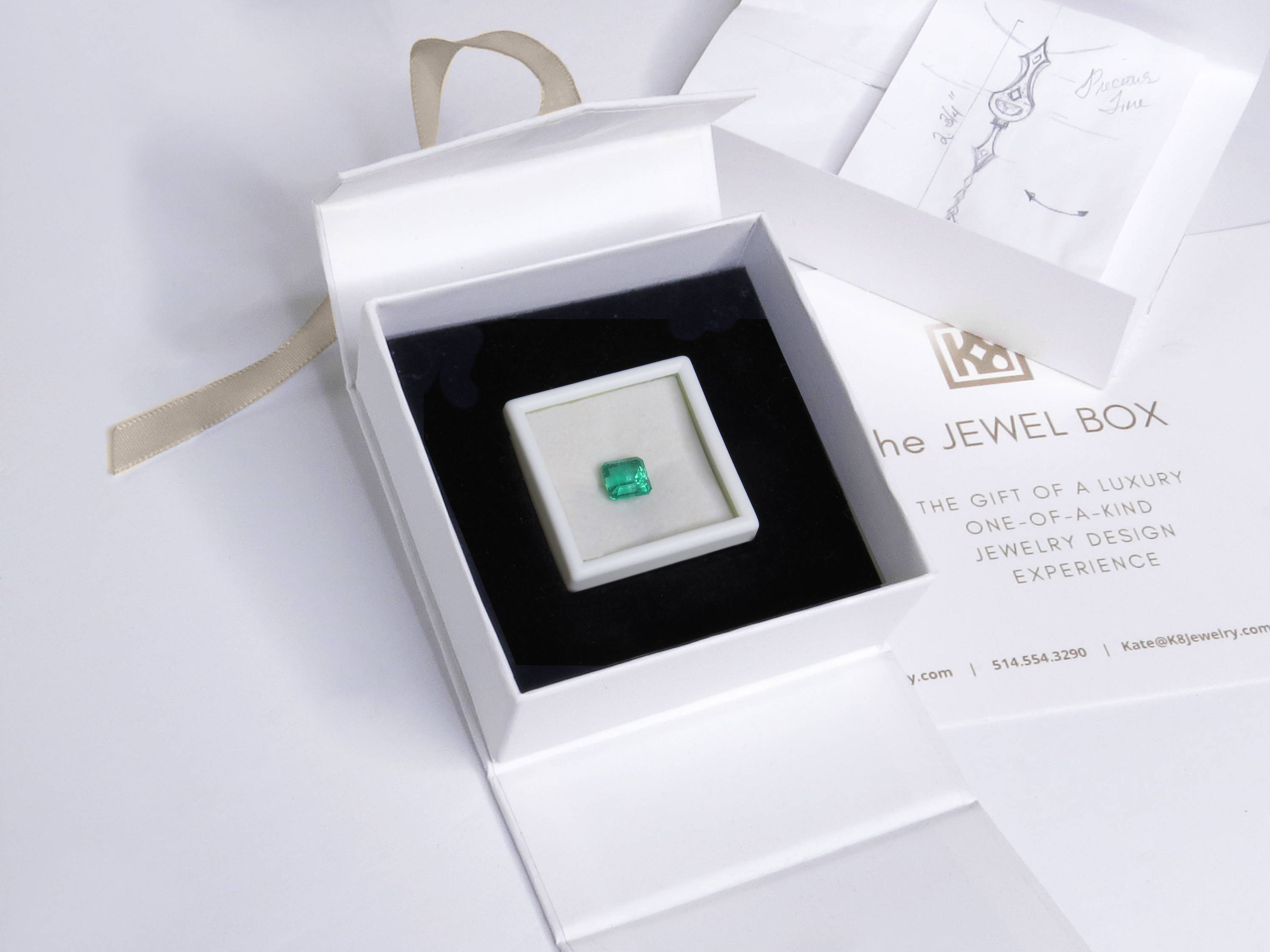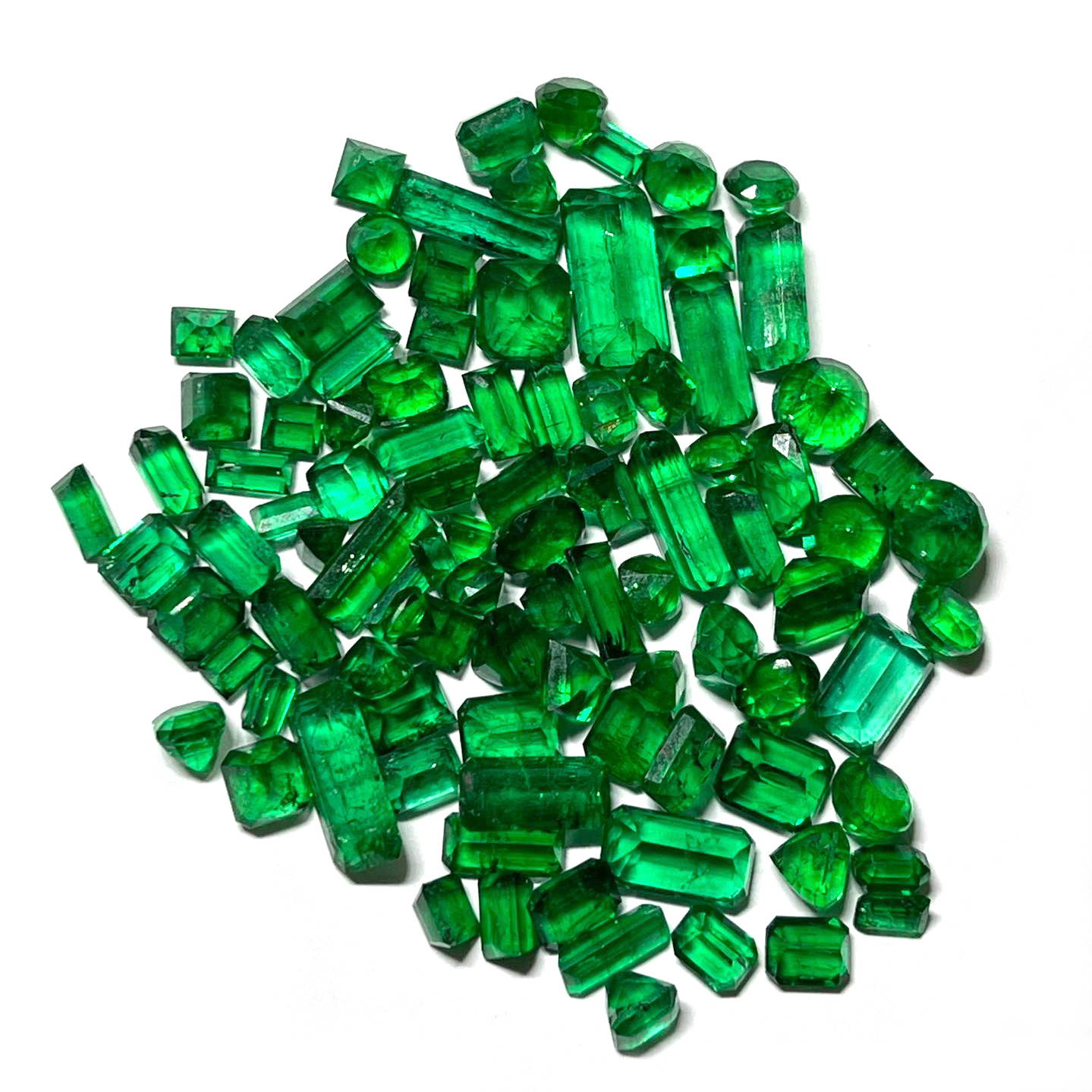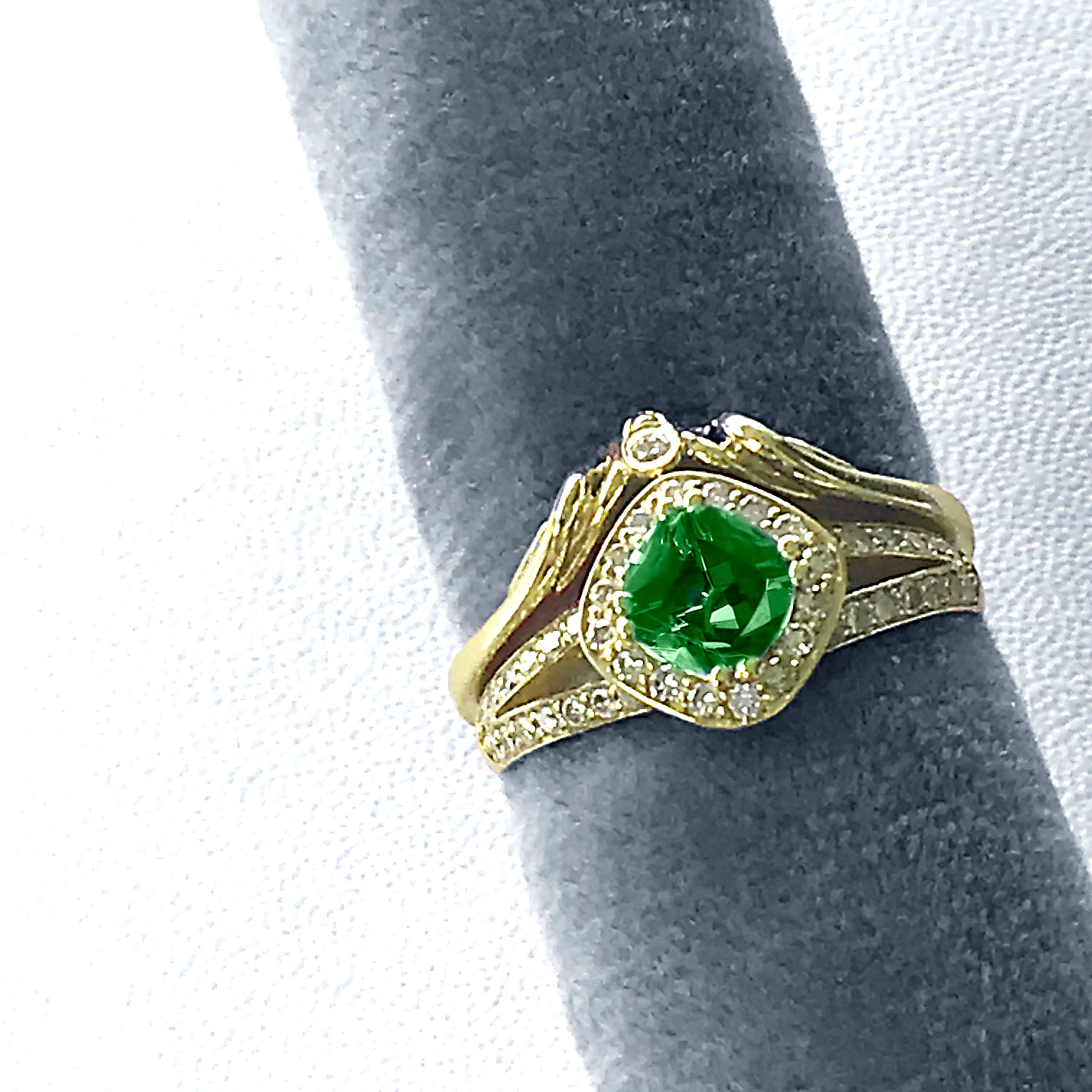 Emerald lovers can purchase from the pieces I create or can choose their favoruite emerald and work with me to create a custom piece of jewelry.
The Dream Project Collection has something for everyone.
Finished jewelry ranges in price according to the complexity of the design, amount of gold or platinum, and accent stones or diamonds. A beautifully simple necklace with a beautifully set emerald can start at US$995. A 5-carat Dream Project emerald in a cocktail ring... well... the sky's the limit. And there are options for everything in between.
PLEASE JOIN ME IN THIS AMAZING JOURNEY.
Simply contact me so I can guide you on your emerald and jewelry purchase. ⁠
THE BEAUTIFUL WOMEN & GIRLS OF AFGHANISTAN
I created The Dream Project to help women and girls any small way I can. For the smiles and faces eager to learn and embrace a bright and promising future.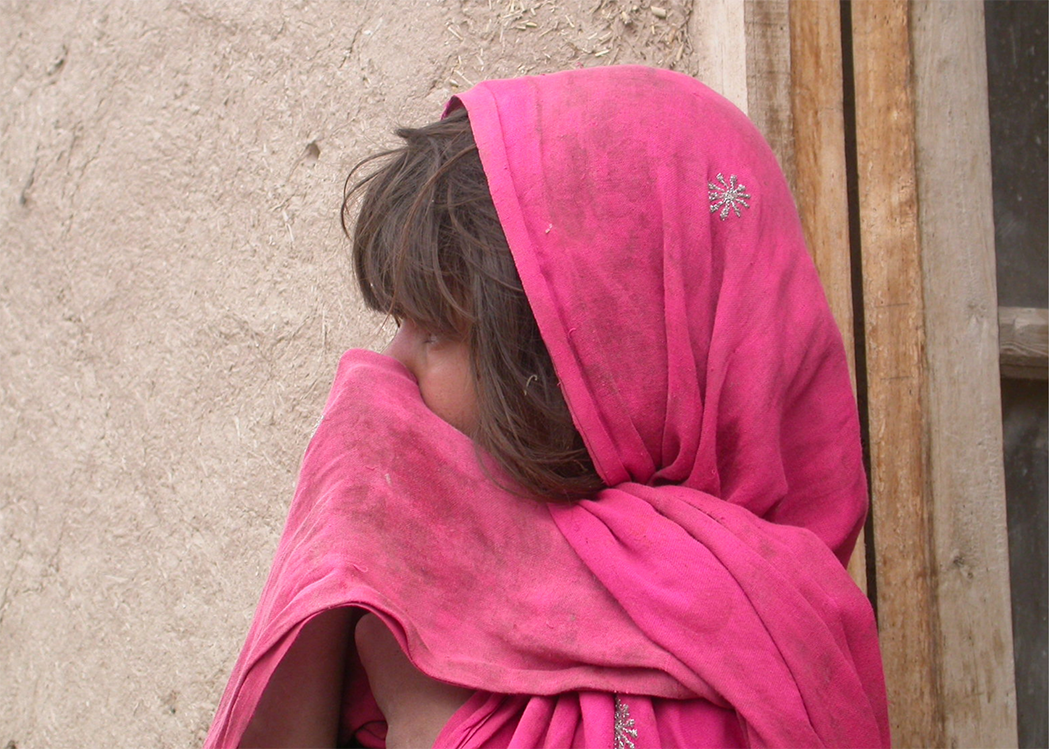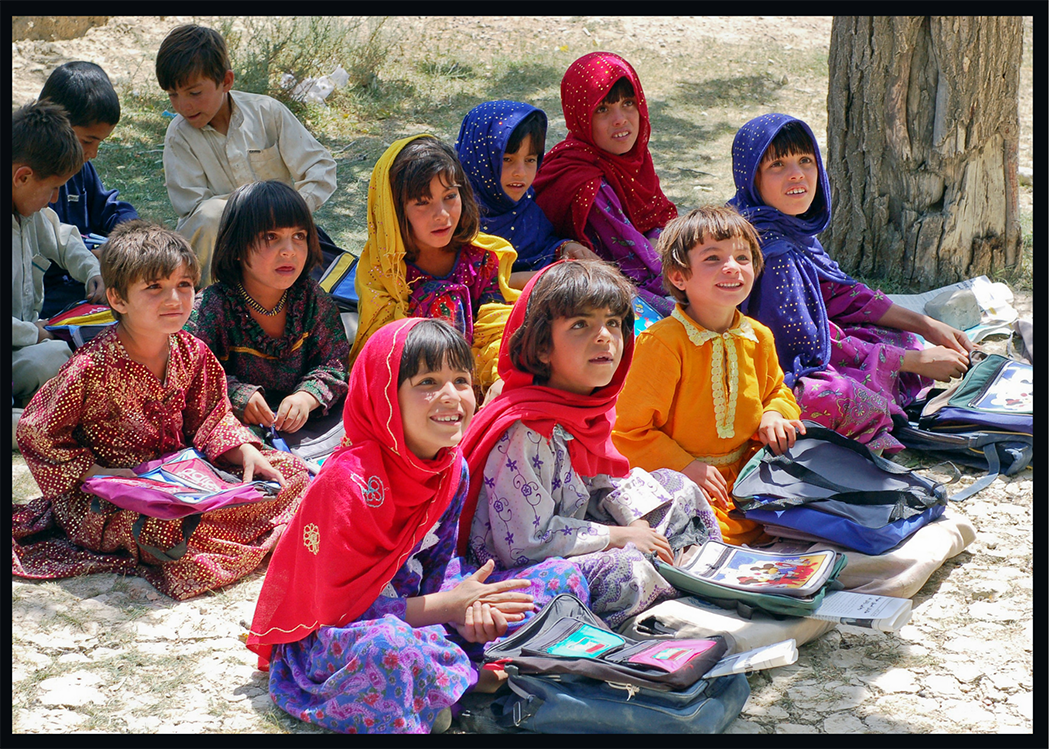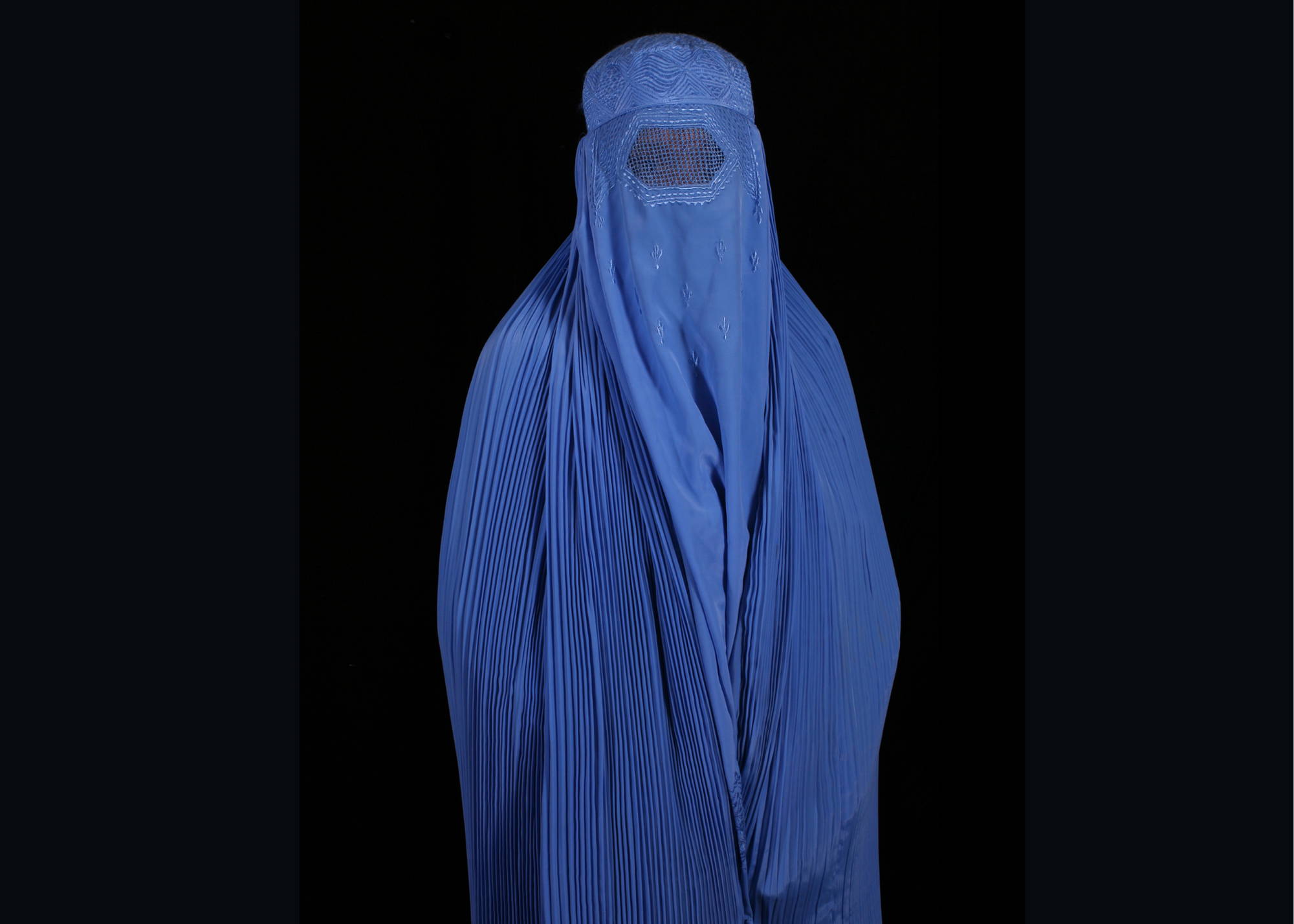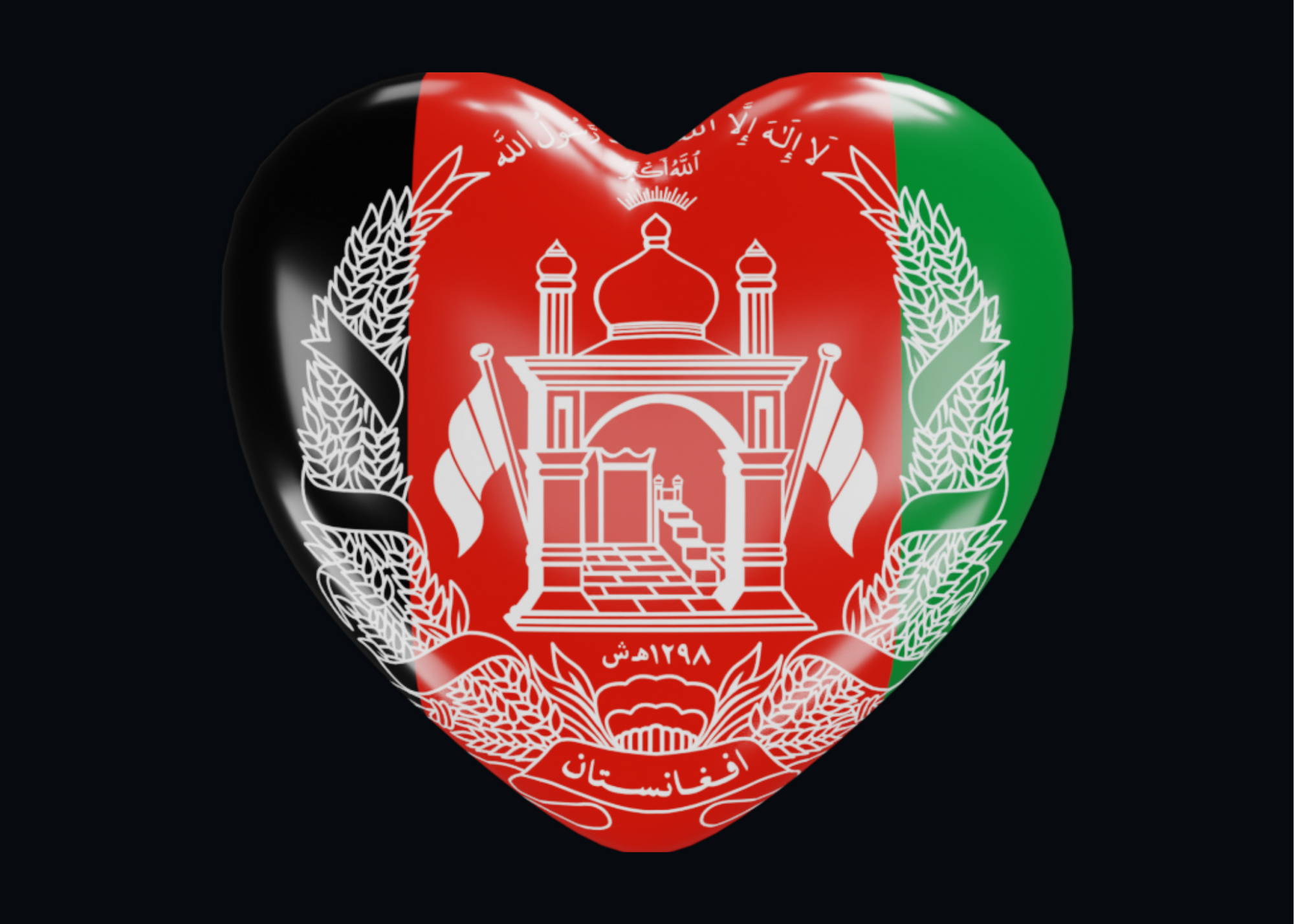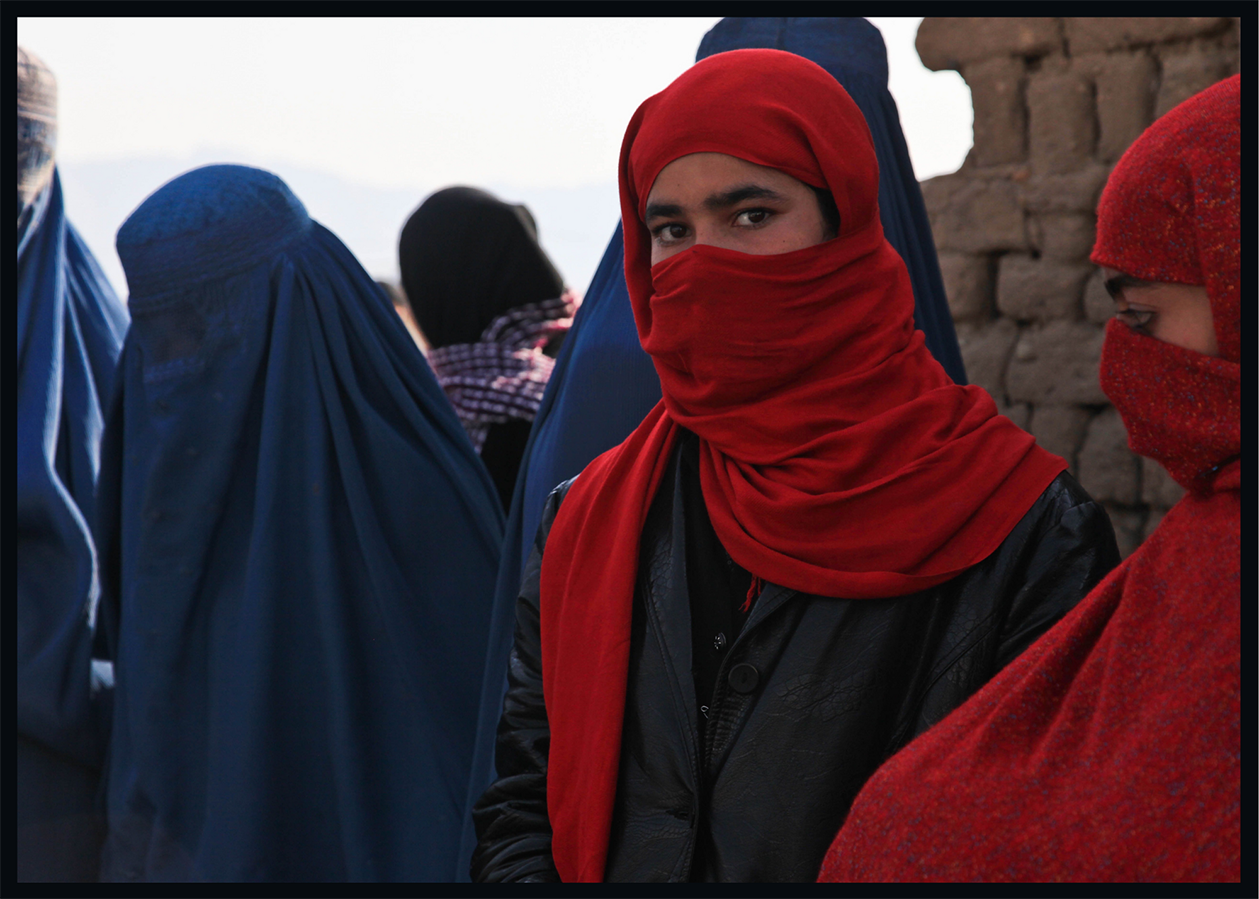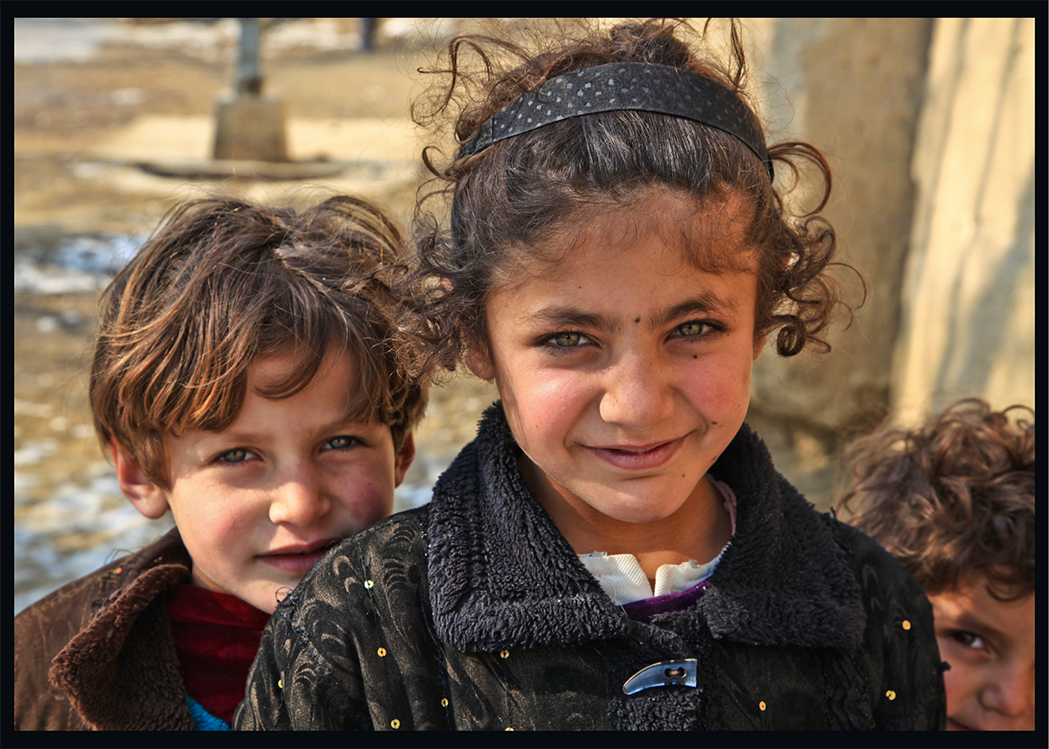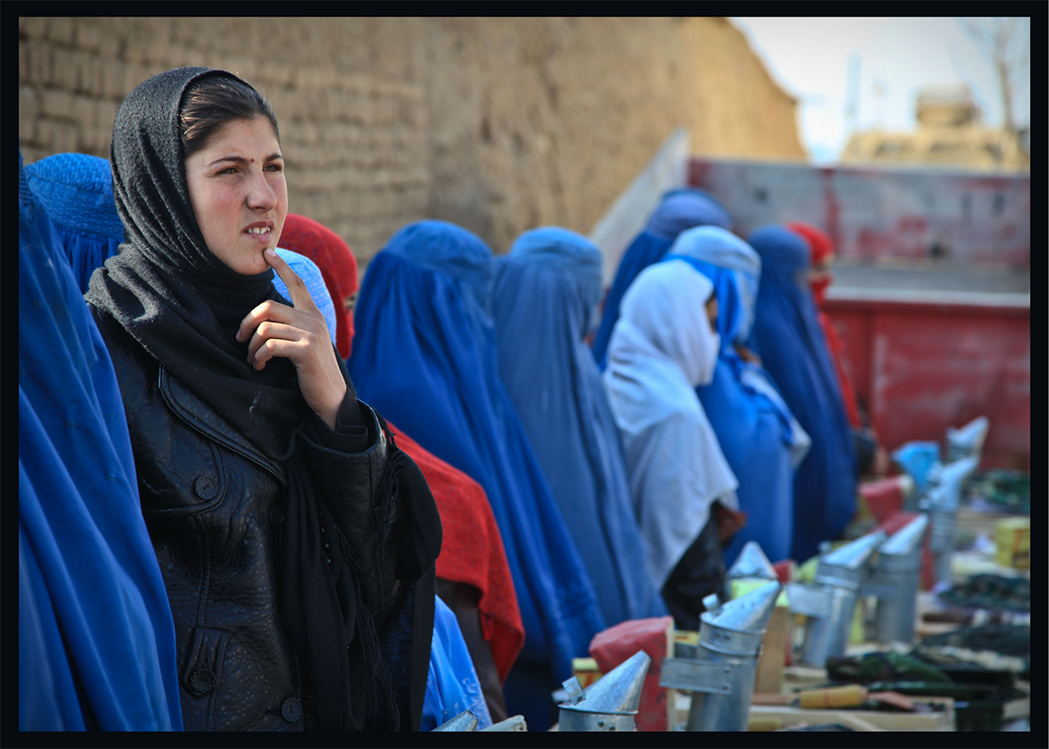 The beautiful women and girls of Afghanistan. Images above are stock photos from Canva. Thank you to the photographers who share the emotion they capture with the rest of the world.
I wanted to put my knowledge, knowhow and worldwide connections in gemmology and jewelry to help in my own way. Part of my mission as a goldsmith, designer, and gemologist is to share the gemstone journey with my clients and readers – the story of a gemstone from the time it is mined to the moment it is set in a beautiful piece of jewelry. This also involves bringing to light the people working in the mines and how your jewelry purchase can have a positive impact on their lives.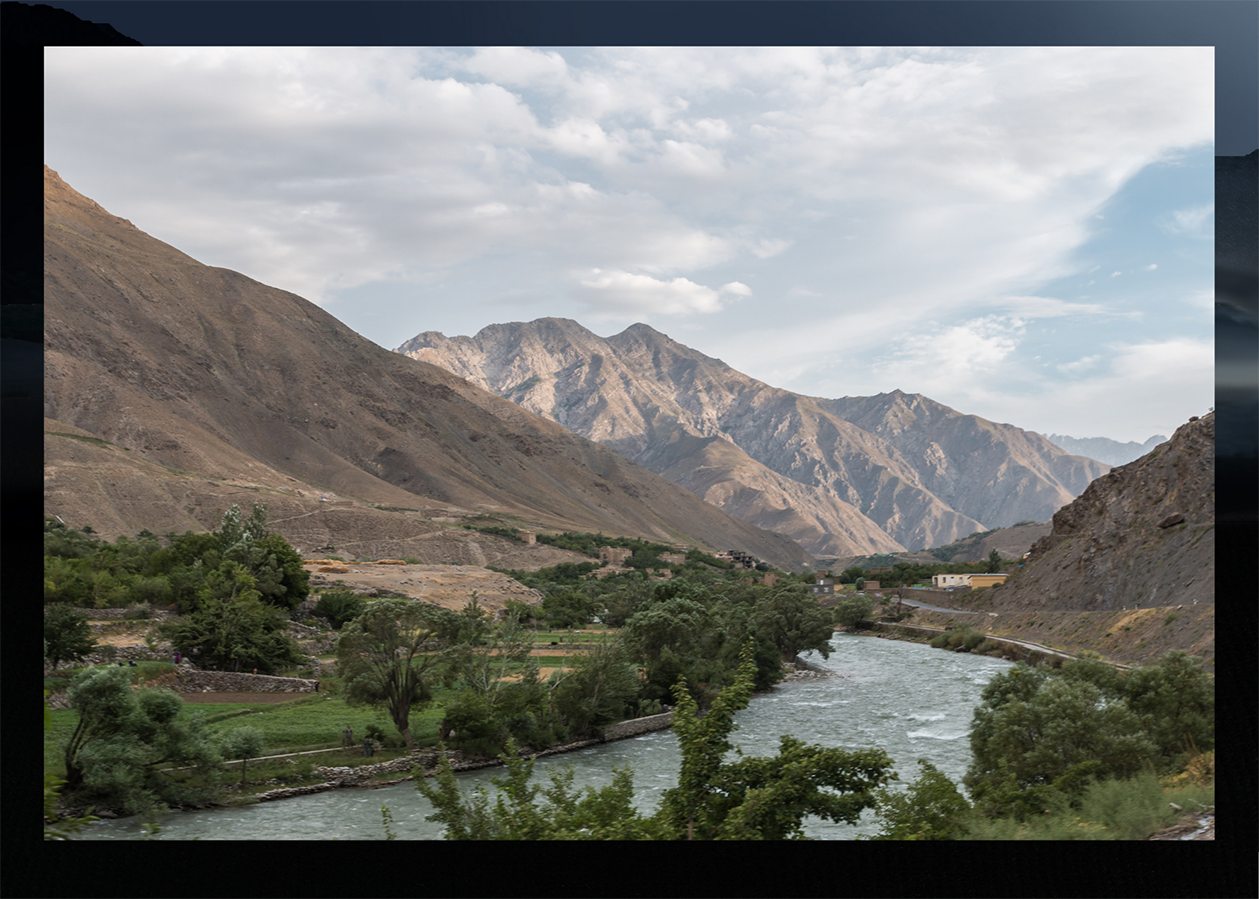 Mined in THE PANJSHIR VALLEY⁠, Afghanistan...
...where few outsiders have travelled.⁠
Politically and geographically, the Panjshir Valley is a fascinating place with a deep commitment to preserving a peaceful way of life.
The last anti-Taliban holdout

following the US and NATO withdrawal from Afghanistan, August 2021.

The home of the valiant resistance against the Russian occupation in the late 1970s.

The green oasis surrounded by arid hillsides and snow-peaked mountains… luscious with trees, life… and emeralds.
MORE ABOUT THE DREAM PROJECT
All emeralds come with a Certificate of Authenticity and mention of the amount being donated on behalf of the receiver of the emerald(s).

All jewelry is created in 18K or 22K gold or platinum.

Exquisitely crafted in Montreal by award-winning goldsmith Kate Hubley of K8 Jewelry Concepts Bijoux, a woman-owned business.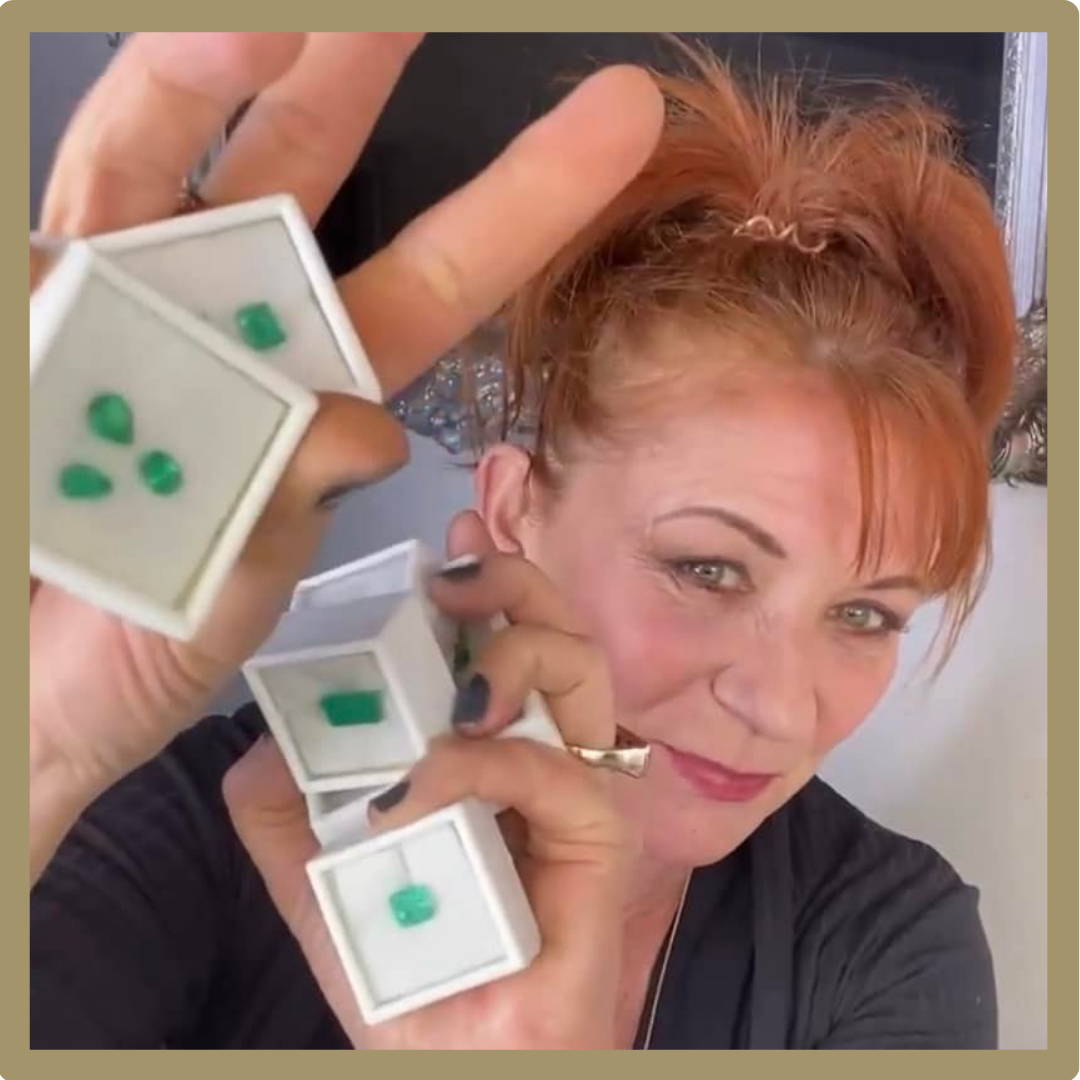 Watch the artisinal miners at work
Want to give someone special jewelry made with a Dream Project emerald, but don't know what she/he/they would like? Why not a JEWEL BOX, the gift of a luxury design experience.