Benifitting the Montreal Jewish General Hospital Foundation &
the Fight Against Breast Cancer.
Only $995 (for a limited time)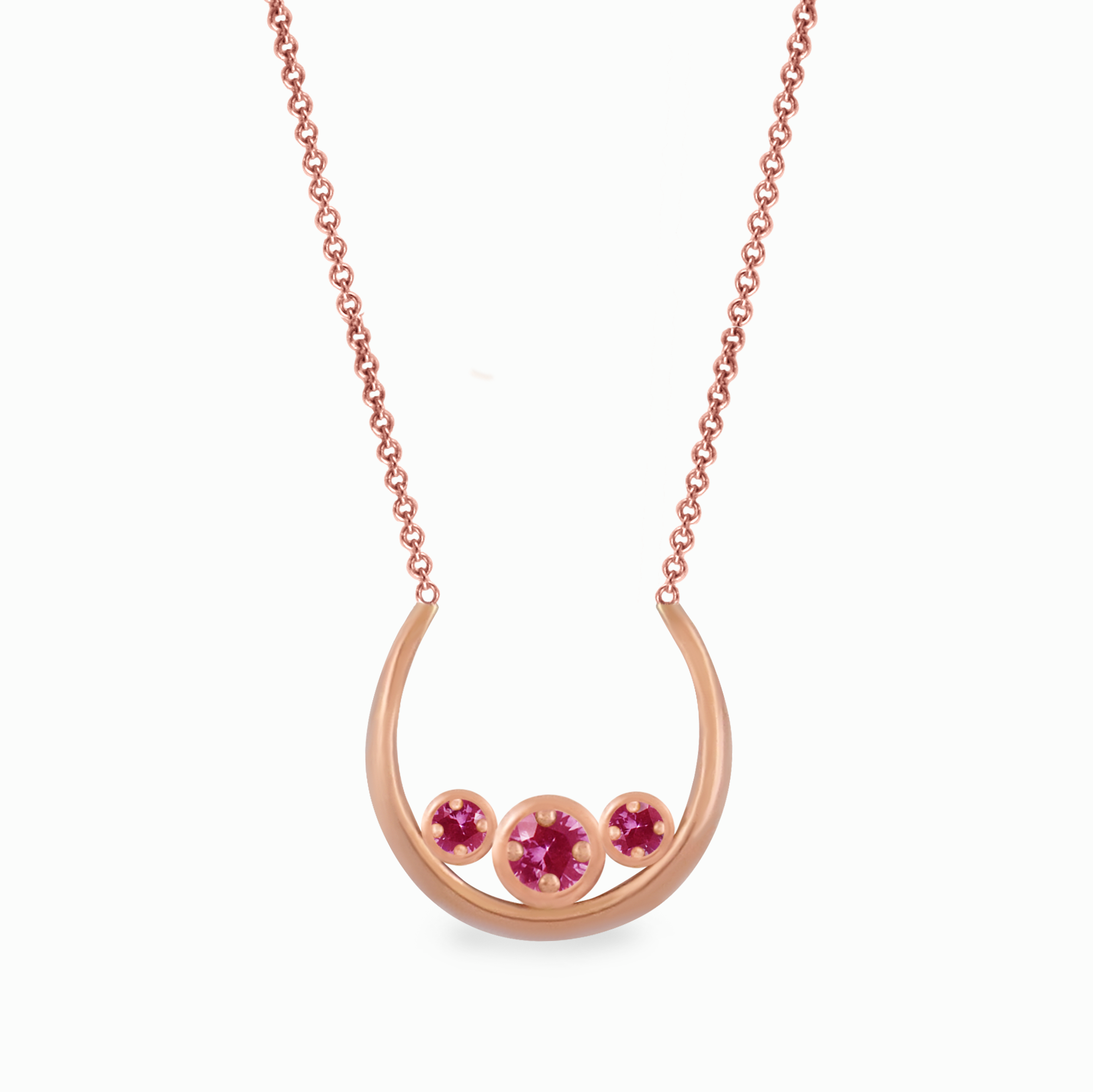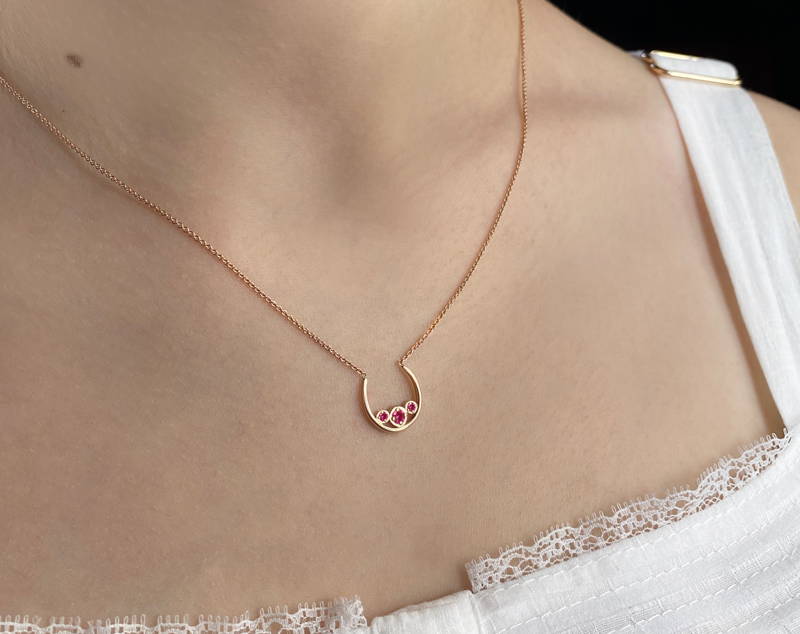 This creation is an ode to all the women who have valiantly gone to battle against breast cancer, their friends and family.
Created in 18 karat gold with lively, bright pink sapphires, it is an expression of strenth and resiliency.
Normally priced at $1250 Canadian, I am selling it for onlhy $995 until December 24, 2022.
Proceeds will be donated to the breast cancer initiatives involving the Montreal Jewish General Hospital Foundation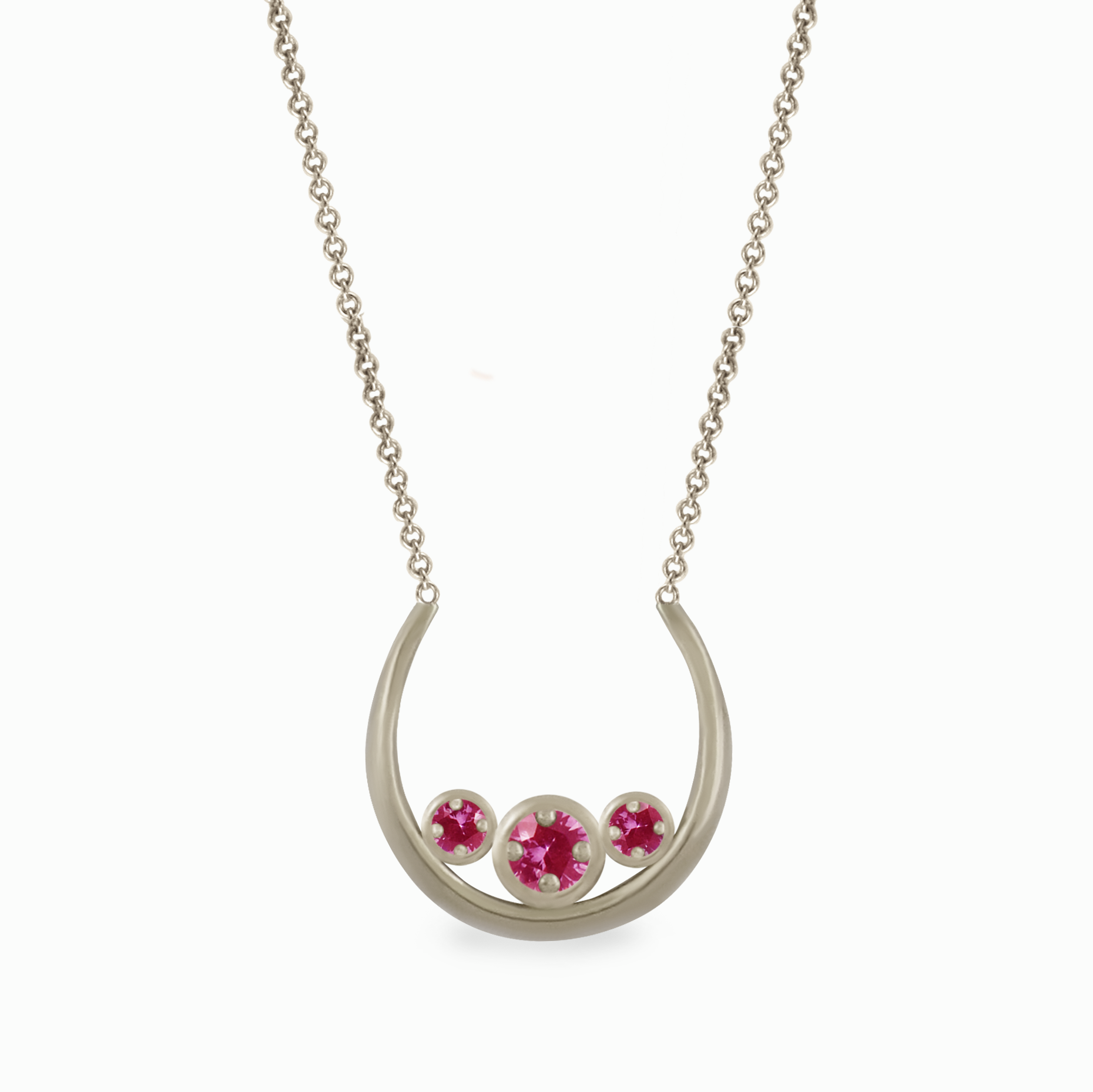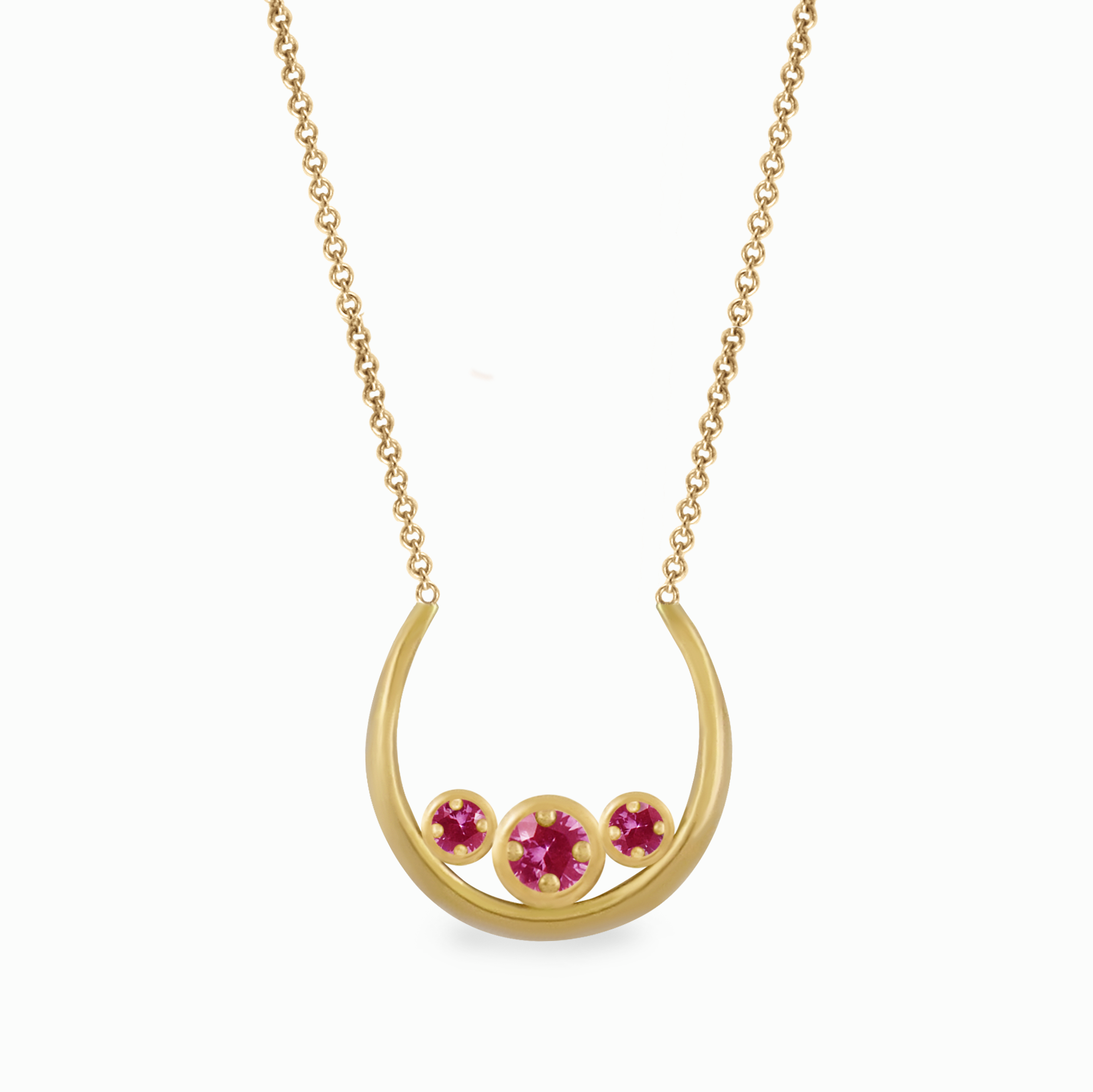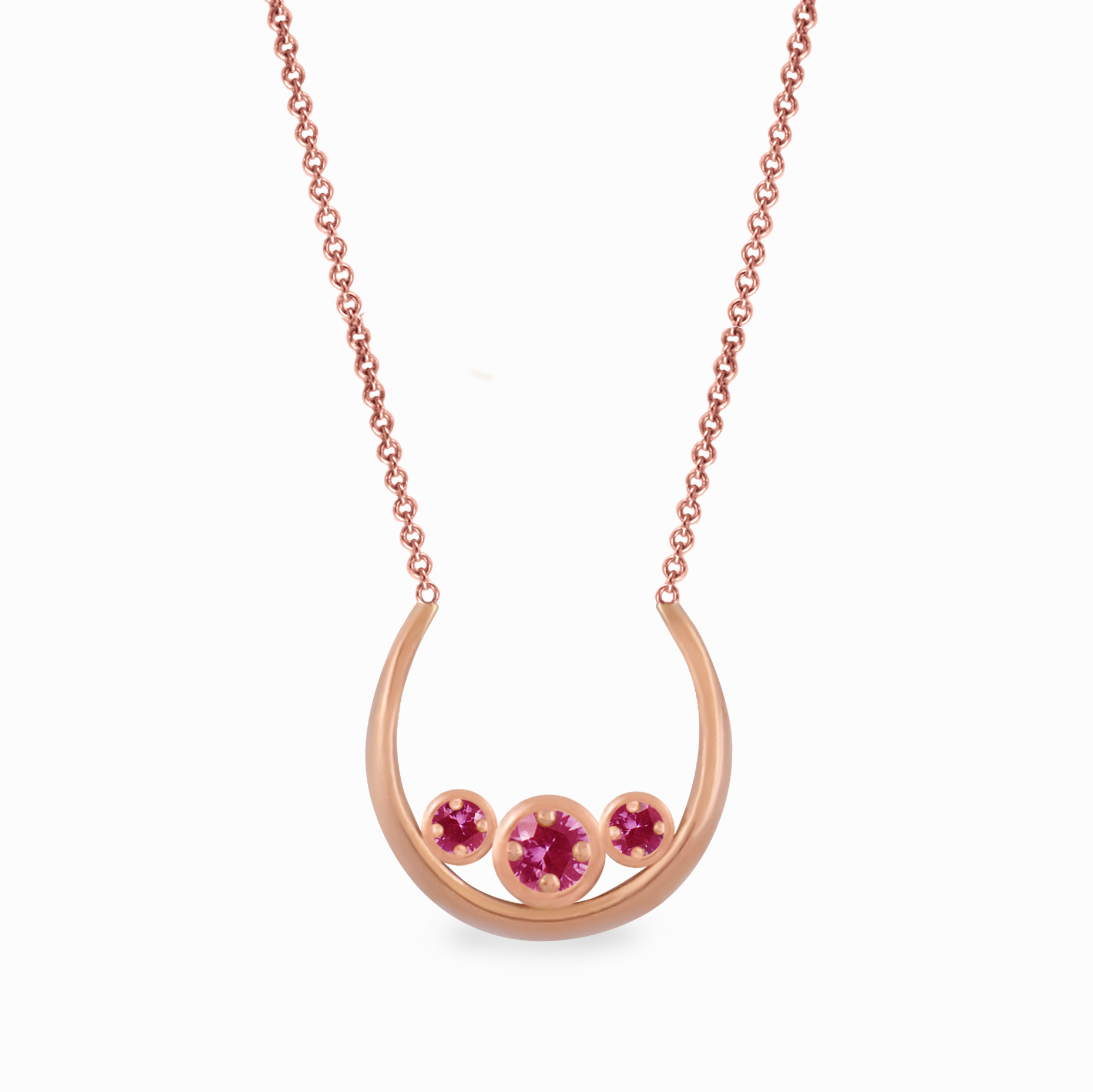 Two of my three closest friends in the world have had to face this battle in just the past two years.
So, when Corrine Asseraf of Galerie 203 in Old Montreal told me about this amazing fundraiser and asked if I wanted to donate a piece of jewelry to the silent auction, I said, "Absolutely! AND I will create a piece specially for The Sixty Four Project and donate proceeds from the sale of the design throughout the Holiday season."
Fist bumps ensued!