WELCOME TO THE K8 JEWELRY REWARDS CLUB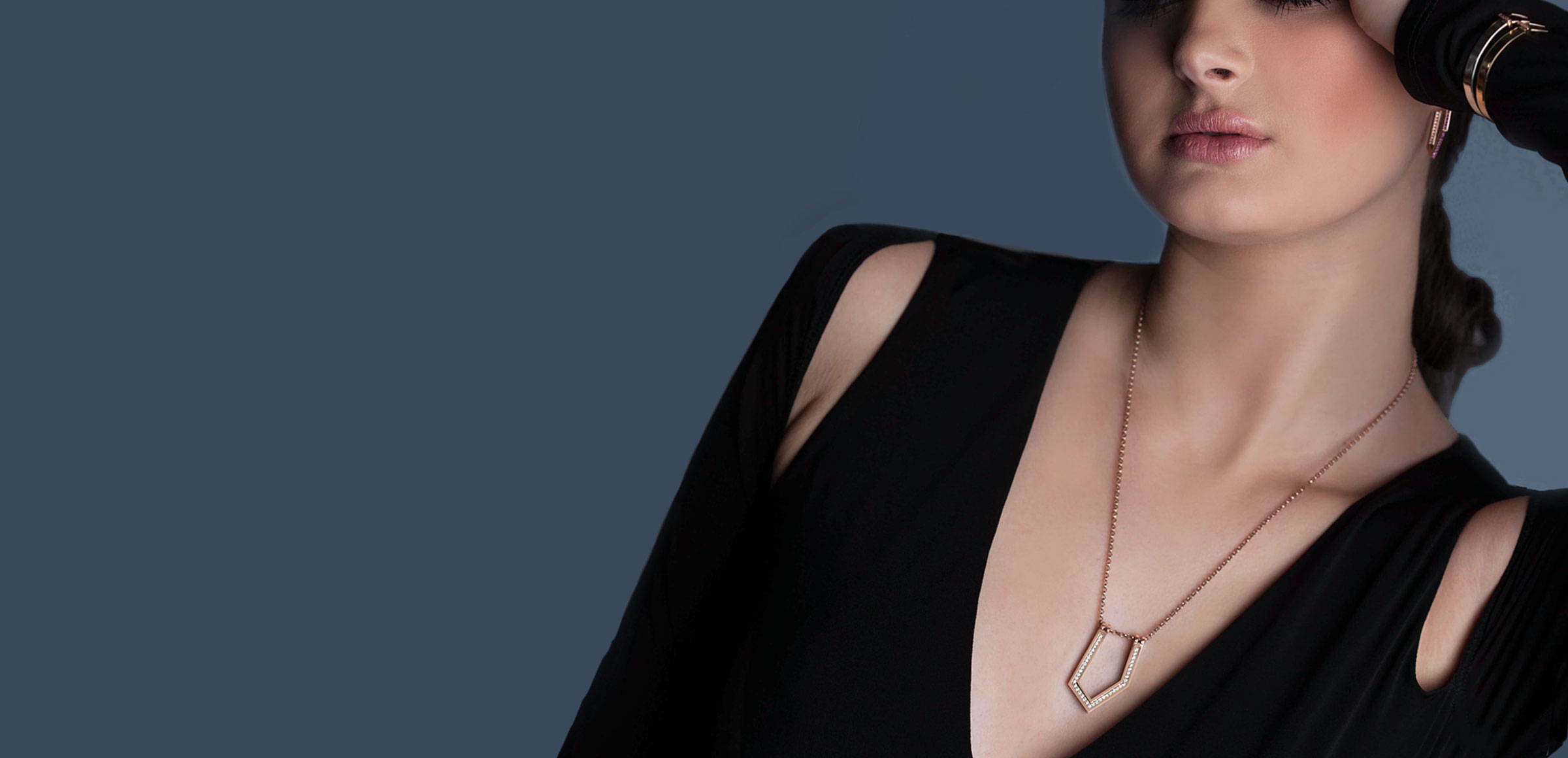 I believe in treating everyone like royalty - especially when you show a little love and support my business. Every tiny gesture means so much to me, and rewarding you with CROWNS is my way of saying thank you.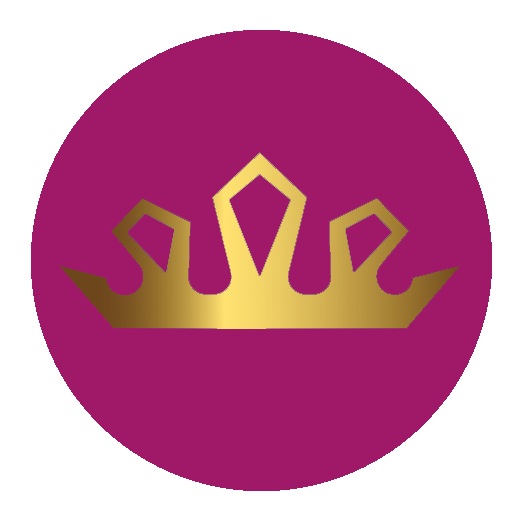 Every Queen Deserves her Crowns
CROWNS are the points in my Jewelry Rewards Club that you receive when you like, share or shop K8 Jewelry.
50 CROWNS = $25 US

100 CROWNS = $50 US
200 CROWNS = $100 US
500 CROWNS = $250 US
1000 CROWNS = $500 US
Once you sign up, you can earn points (or CROWNS) in so many easy ways - and they really add up. Then, you redeem your crowns towards your K8 Jewelry purchases.

It's easy. Look for the button at the bottom left of your screen. One click and it will get you started. This is also the button you click to access all your account info.

HOW DO I KEEP TRACK OF YOUR REWARDS
Simply click on the same button to access all your rewards info, including how many crowns you have earned and how many you need to start redeeming,
HOW DO I REDEEM MY CROWNS?
Sign into your account by clicking on the "Earn Valuable Rewards" button at the bottom of your screen. Go to GET REWARDS and click on the Gift Certificate you want to redeem. You'll be given a unique, one-use code to apply at checkout. Happy shopping!
100 CROWNS to celebrate you

50 CROWNS for each review

200 CROWNS when a friend you refer shops at K8.

10 CROWNS for every US$100 spent

50 CROWNS just for visiting K8 Jewelry on Facebook.

50 CROWNS when you SHARE us on Facebook
Redeem your CROWNS when you shop


THE FINE PRINT (Terms and Conditions)
Certain conditions apply.


You must create an account to earn reward points (CROWNS).

You can start accumulating reward points immediately after creating your account. No delays.

Points are awarded on your purchase total before taxes and shipping, and

after

any

discounts

.
Cannot be combined with other promotions.




Cannot be redeemed towards items on sale.

Points are awarded one time only when you like/share/follow. Unfollowing and re-following does not earn extra points.

Once you create your account, you'll be able to click for Instagram, Facebook and Twitter points right on your dashboard.




Once you create an account, you will automatically become a member of K8's Edgy Elegance VIP Club.

K8 will send you notifications from time to time with special offers and other fun news. You may unsubscribe at any time.

Rewards do not apply to loose gemstones or diamonds.

Currently, when you follow us on Instagram, your points will be added manually by our staff to your account.
Points not redeemable for cash. Redeemable only on K8 Jewelry purchases.
Points earned through more than one email addresses or subscriptions may not be combined.