YOUR GUIDE TO COMMISSIONING YOUR BESPOKE OR CUSTOM-DESIGNED JEWELRY WITH ME.
A TRULY PERSONAL EXPERIENCE
FOR A TRULY PERSONAL JEWEL
BEYOND THE TRADITIONAL BOX
The JEWEL BOX is more than a gift of beautiful jewelry. It is also an experience. Your special someone joins me in the design and creative process. Using the gemstone(s) you choose, we bring to life an exclusive piece of jewelry that they will treasure forever – that truly represents who they are.
THOUGHTFUL. EXCLUSIVE. PERSONALIZED.
The time and contemplation that go into creating a custom-designed piece of jewelry are the very definition of luxury. Every detail is carefully thought through – and is inspired by the essence of the person I am designing for. Exclusively designed. Exquisitely crafted.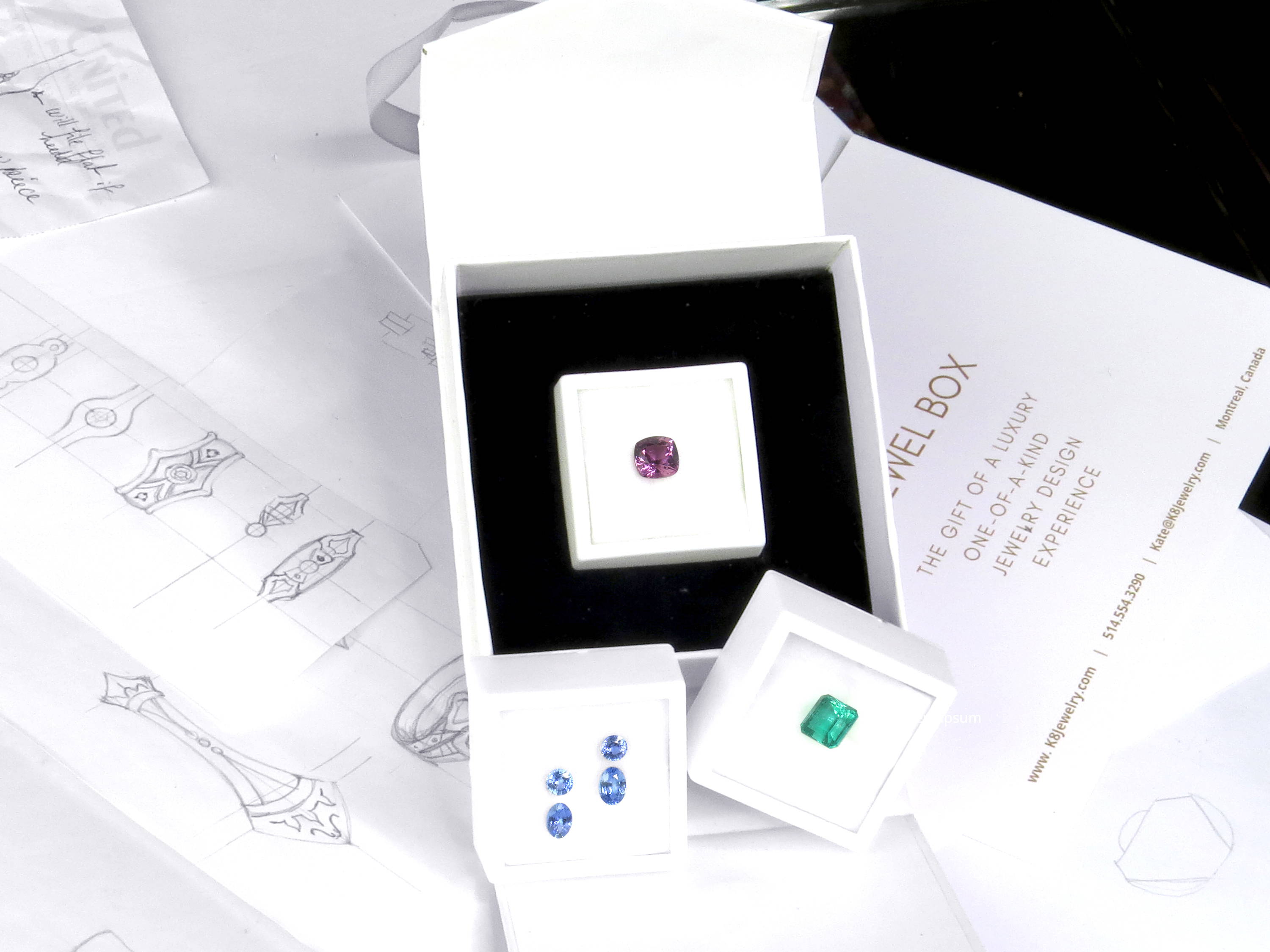 "Luxury is in each detail."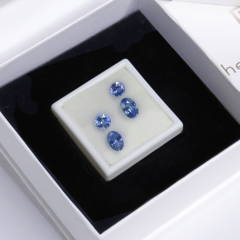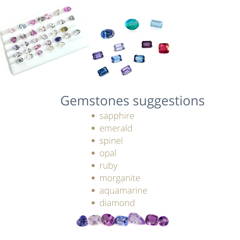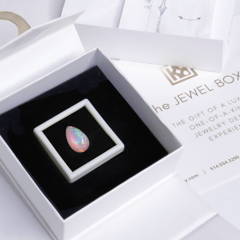 Your special person will discover the stunning gemstone(s) you chose, original design ideas I sketch based on what I you tell me about them, a ring-sizer, personalized card, return shipping materials – and the experience of designing their exclusive creation.
LET'S BRING YOUR DESIGN TO LIFE... TOGETHER.
1. Choose Your Design Package.
Browse the array of gift-giving levels, from simple sophistication to boundless regality, outlined below and make your selection.
2. We connect.
Once you have chosen your package, reach out to me (here is my contact info).
- I will guide you on your gemstones selection.
- You tell me all about your special someone so I can sketch out some preliminary designs to include in the JEWEL BOX.
- I send you an invoice/contract with a full description and production details related to the package you chose.
3. I do some sketches.
These preliminary sketches are a starting point for your special person – to get the creativity flowing.
4. Your JEWEL BOX is Shipped.
Your JEWEL BOX , complete with gemstone(s), sketches, ring-sizer, personalized card and return shipping materials, is shipped with tracking.

5. Let the Design Experience Begin.
- Now we bring to life the one-of-a-kind design experience with your special person.
- The gemstone is shipped back so I can create the jewel
- I create the piece, giving you updates on throughout the process.
6. Final Shipment
The one-of-a-kind exclusive created is shipped out, ready for the big reveal.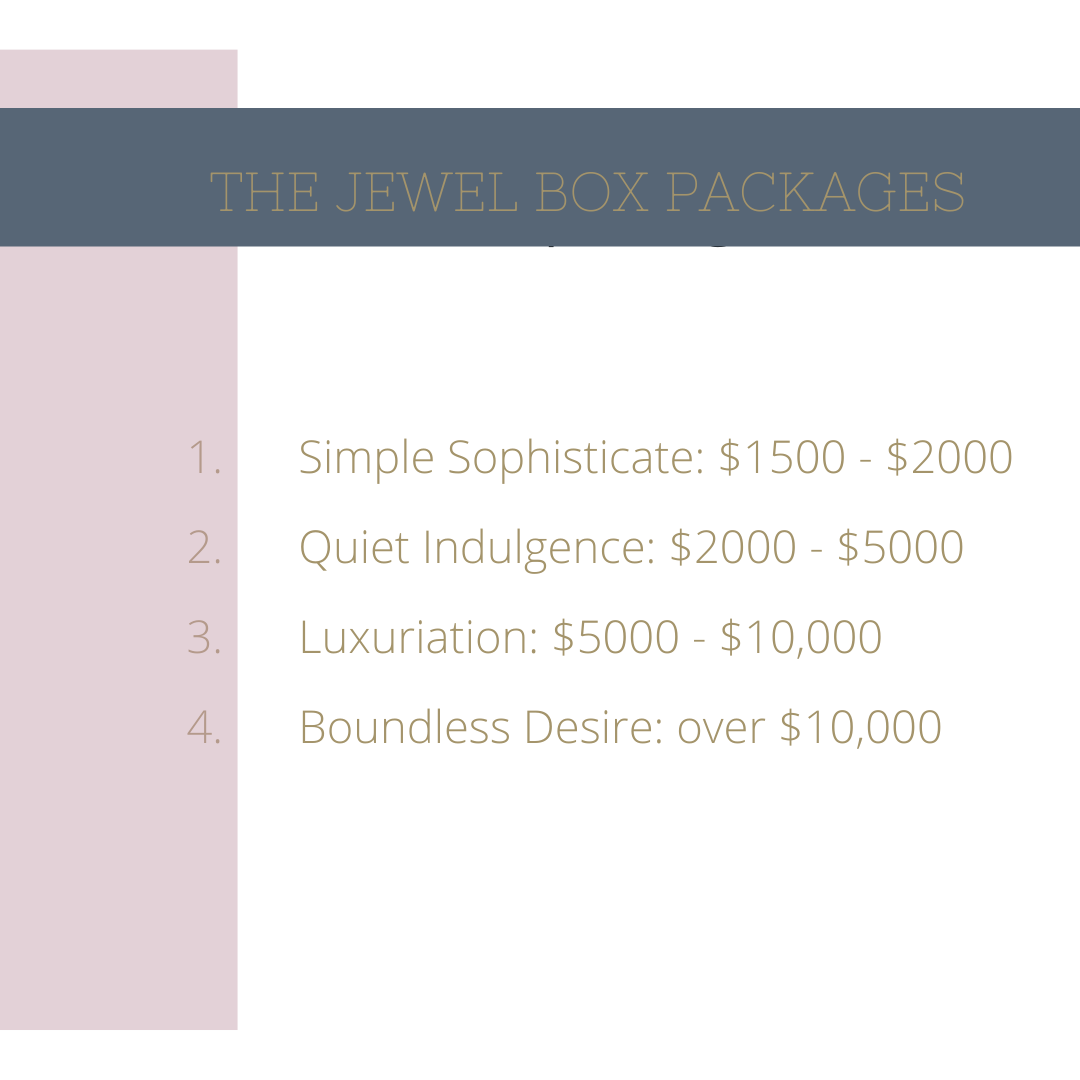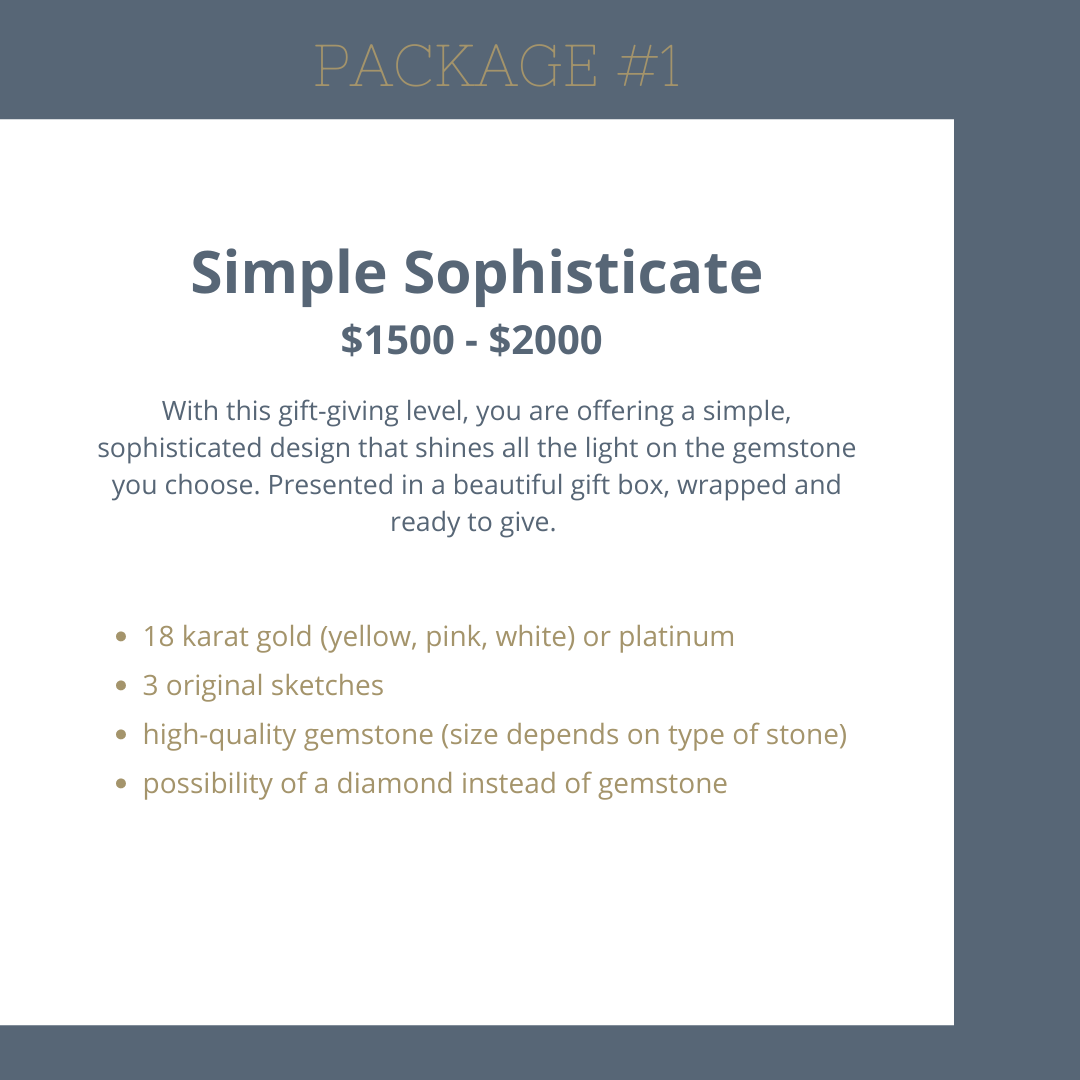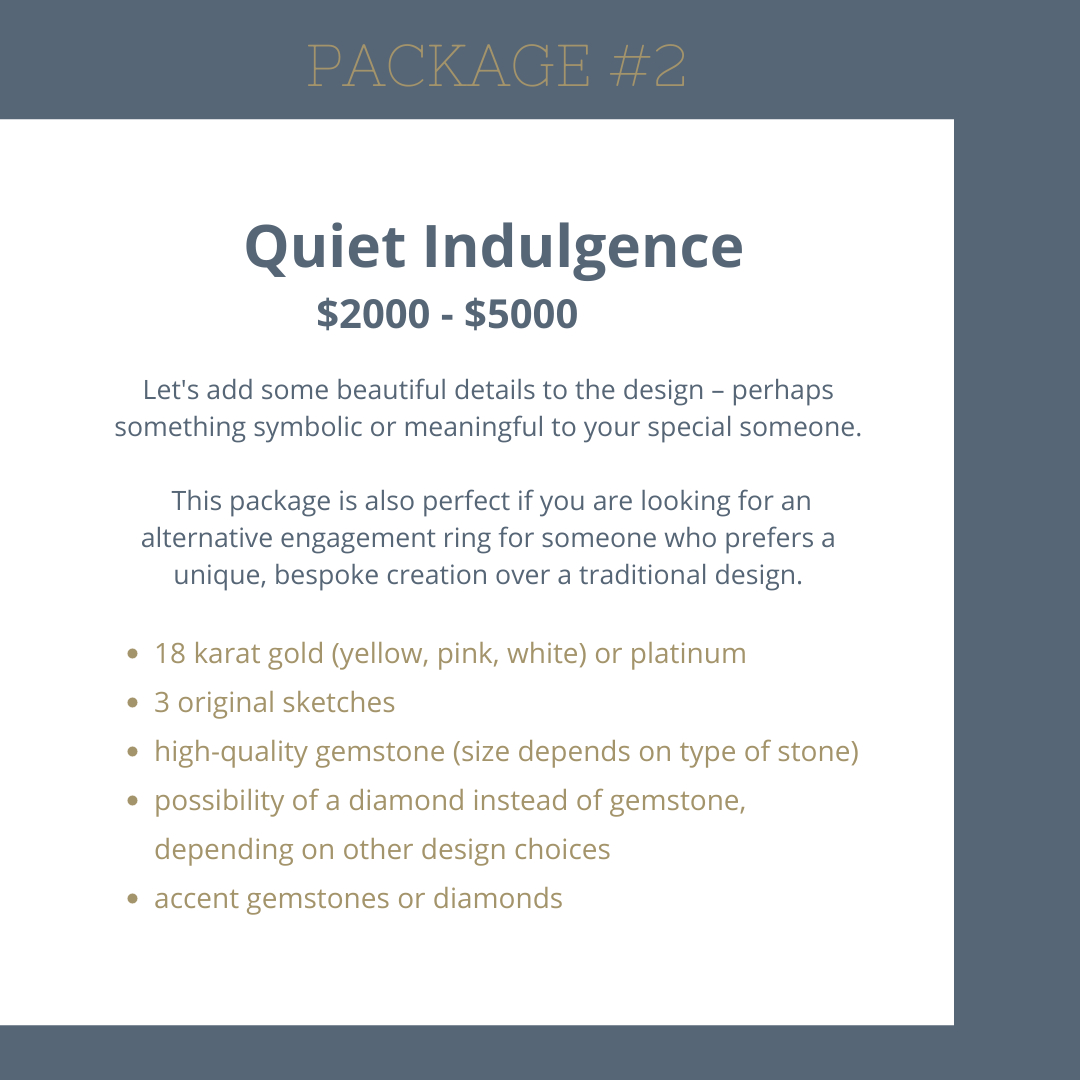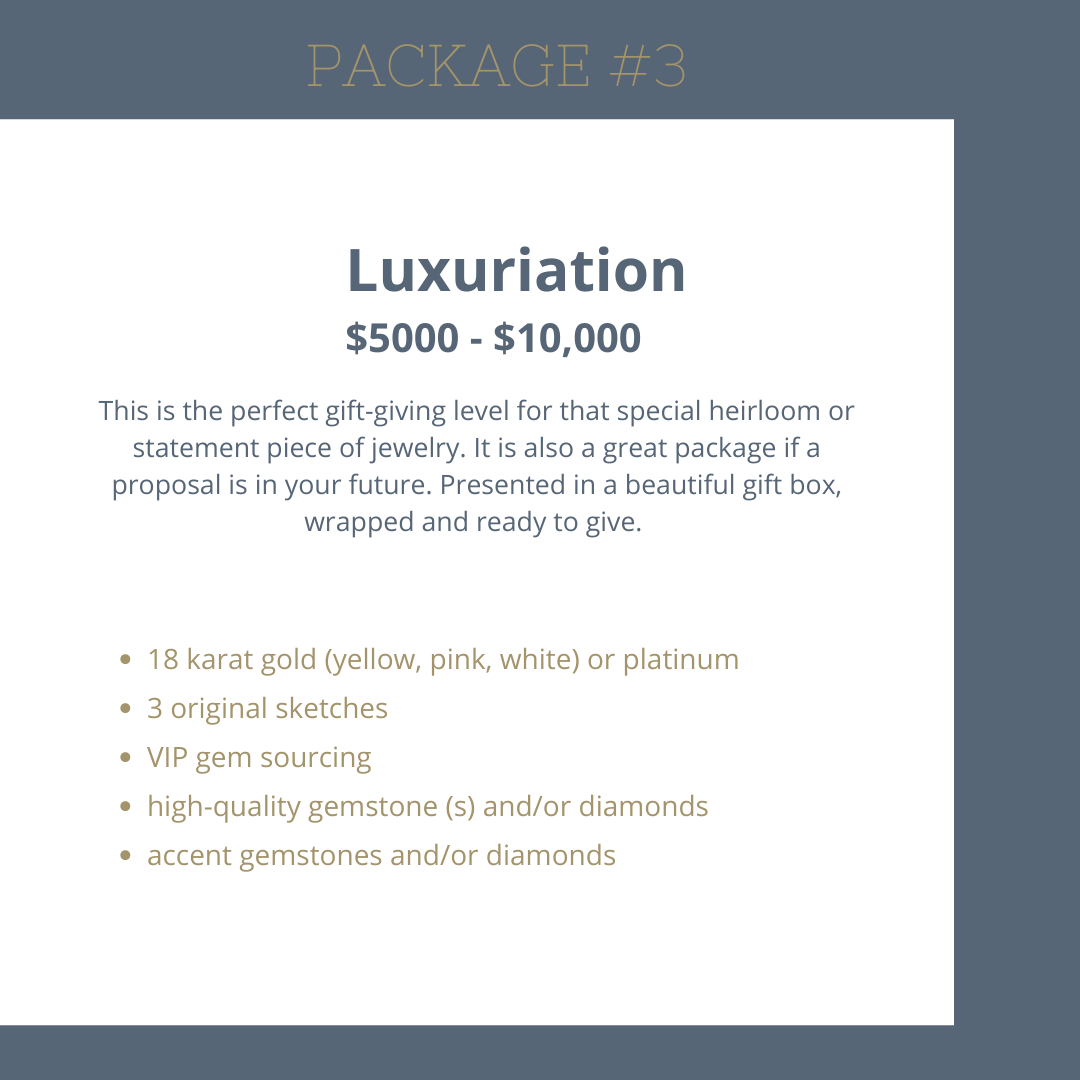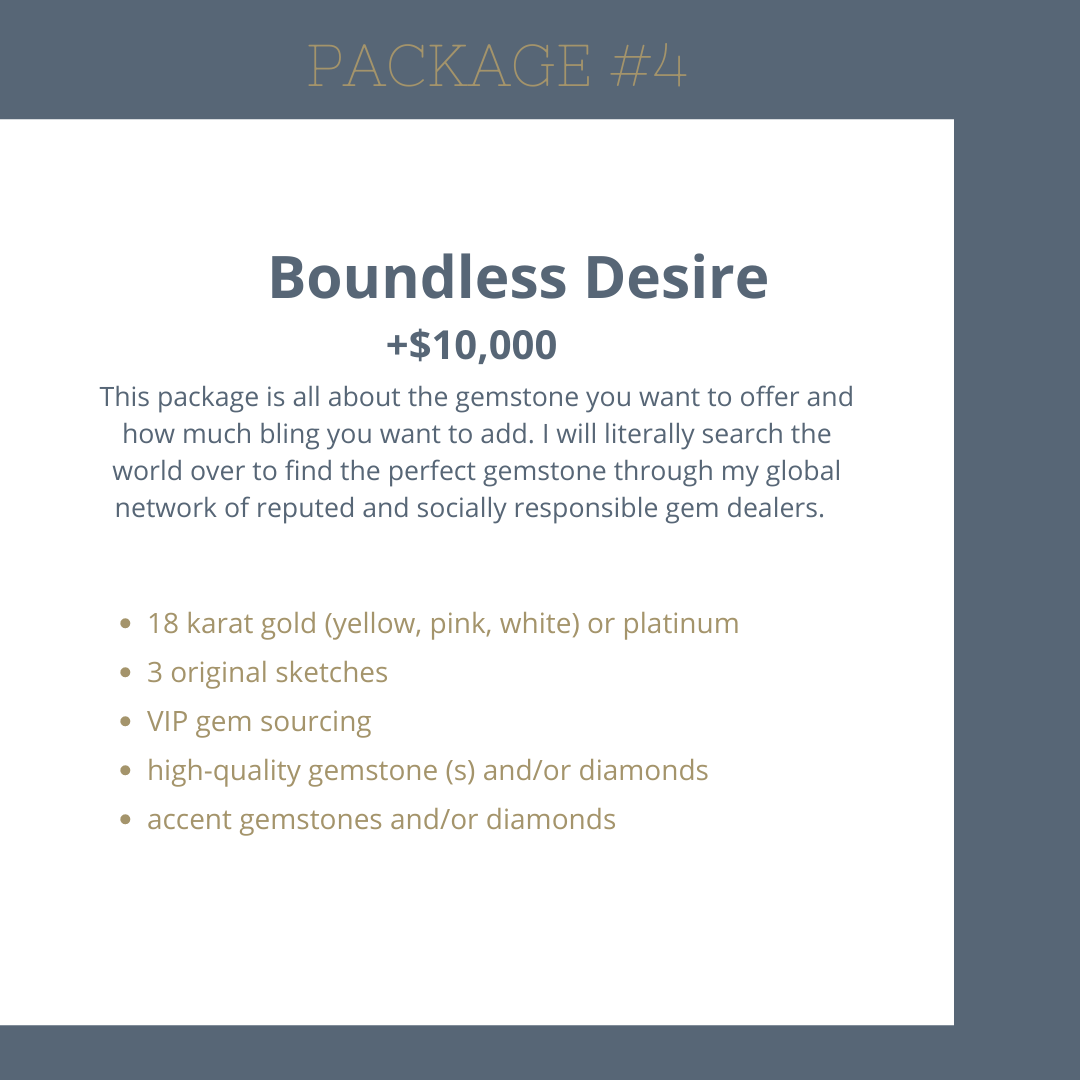 Each Jewel Box package has slightly different terms and conditions for deposits and payments, and are clearly outlined in the invoice I send you.

DEPOSITS
A 35% non-refundable deposit is required to commence designing, as well as 100% of the cost of any gemstones or diamonds purchased as part of your Jewel Box package.
A second 35% deposit is required upon approval of the final design.
The balance is due prior to shipping of your finished Jewel Box piece.
GEMSTONES PURCHASES
I source my gemstones from the most reputable gem dealers in the world. Once I commit to purchasing your approved selection of diamonds and/or gemstones and the gem dealer has prepared your order, the sale is final, unless the gem dealer accepts the return. Should you cancel prior to this, you will be reimbursed your deposit minus a gem sourcing fee.
REFUNDS
Deposits are non-refundable. However, a portion of the initial deposit may possibly be refunded depending on circumstances and stage of the design process.
Once the first Jewel Box gift package is ready for shipping, the initial deposit is non-refundable and the contents of the Jewel Box are yours.
Once production commences, no deposits can be refunded.
Gemstones and diamonds purchases are final. Some exceptions may apply, depending on circumstances.
DELIVERY
Delivery will depend on the complexity of the design. It can take anywhere from 4-16 weeks. Simple bespoke pieces can take as few as 10 business days.
WANT TO GIFT A JEWEL BOX?
I would be thrilled to walk you through the process and guide you o a gem selection.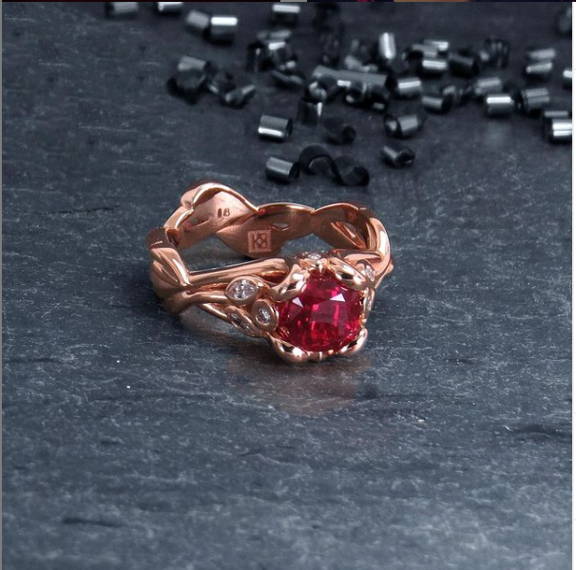 Do have other questions about wedding rings? Let's talk live with a Zoom consultation. It is a wonderful way to connect, get to know each other, and explore your jewelry needs – no matter the distance.
CLIENT LOVE - TESTIMONIALS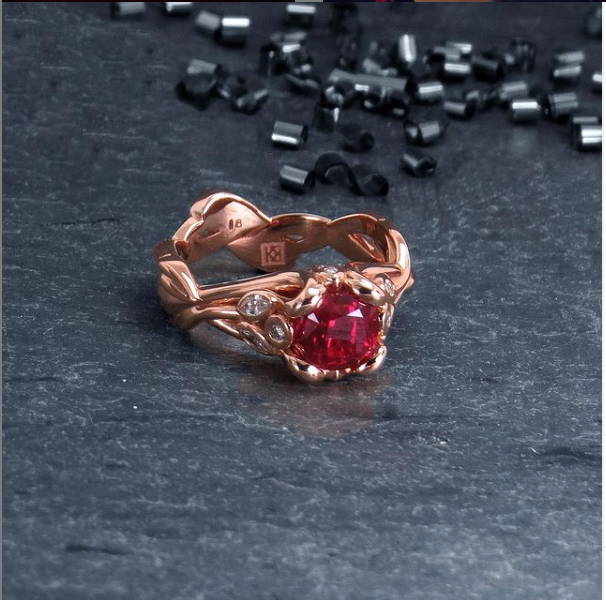 It's nothing short of magnificent. Brava.
Thank you for all your glorious talents.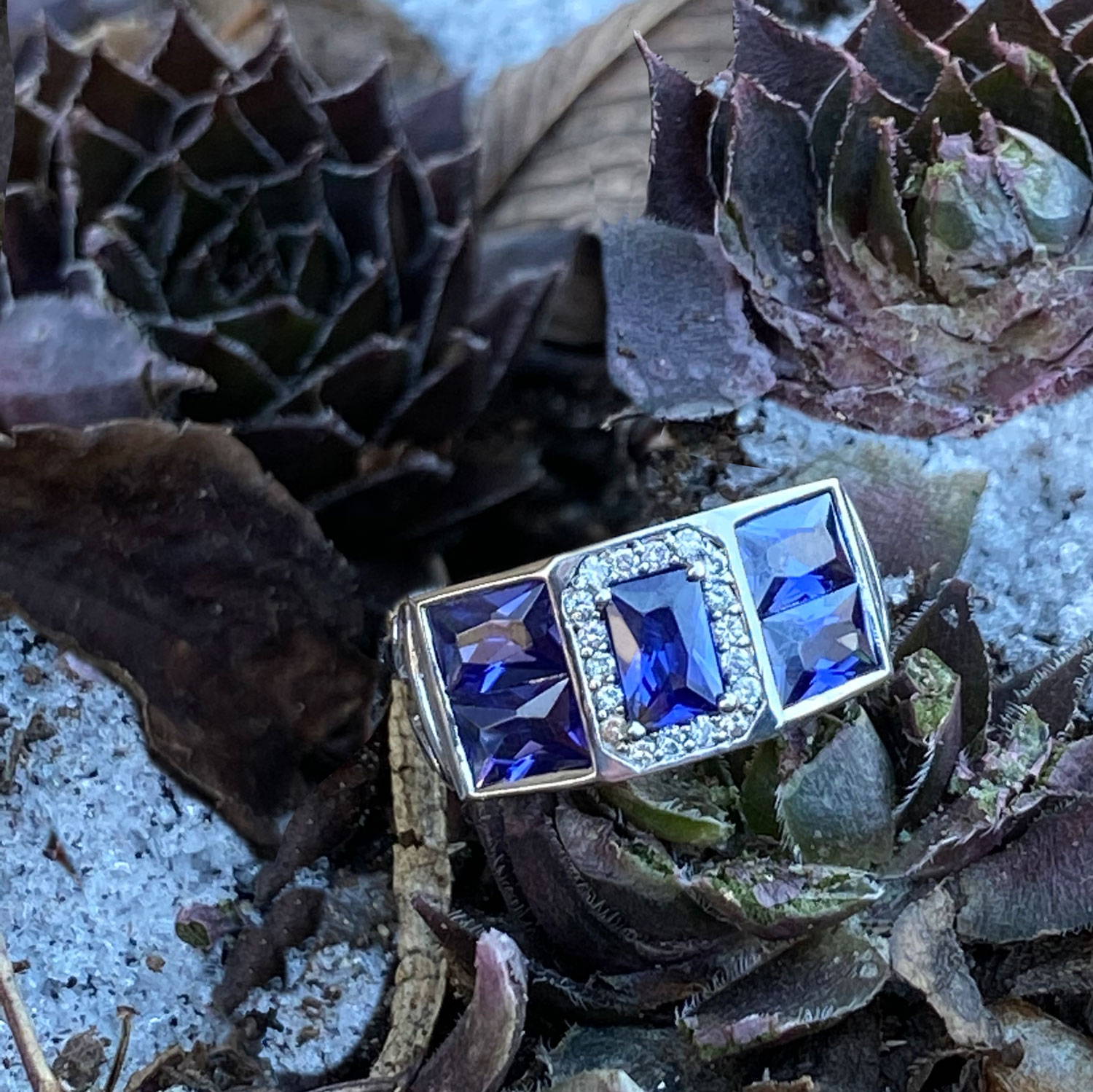 I am fortunate to know a fabulous jewellery designer Kate Hubley (K8jewelry) and I asked Kate to redesign a ring with the tanzanites my husband bought me to commemorate the passing of my parent . Kate was amazing to work with, I absolutely love my ring and I know that my mom would love this ring and every time I wear it I will think of her.
Joanne Ford, Ontario, Canada
ASSOCIATIONS & CERTIFICATIONS