Search for your perfect Canadian Diamond here.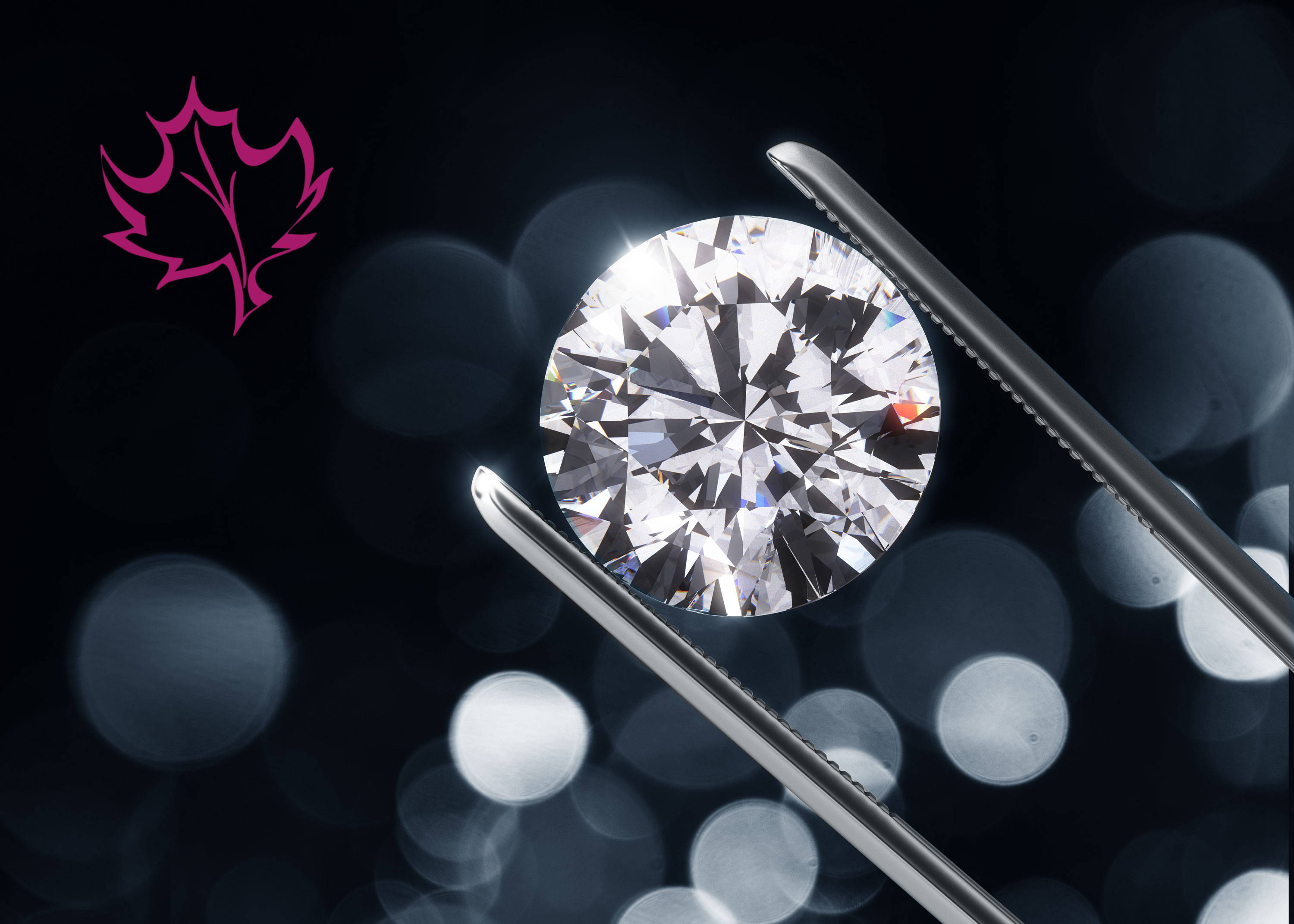 DID YOU KNOW...
Canada is the third largest producer of gem-quality diamonds in the world, after Botswana and Russia? With the war in Ukraine, Russian diamonds are the new conflict diamonds. So what do we do?
CANADIAN DIAMONDS - THE ETHICAL CHOICE
Canada's diamond industry is respected for its commitment to responsible mining and the sustainability of the natural environment and people living in the community. That is why I am so proud to offer Canadian diamonds.
YOUR CANADIAN DIAMOND'S UNIQUE JOURNEY
The Canadian diamonds I offer are 100% traceable - which means there is documentation of every phase a Canadian diamond goes through from the moment it is mined until it is set in your beautiful jewelry. They are lasered with an identification numbercome with certificates of authenticity.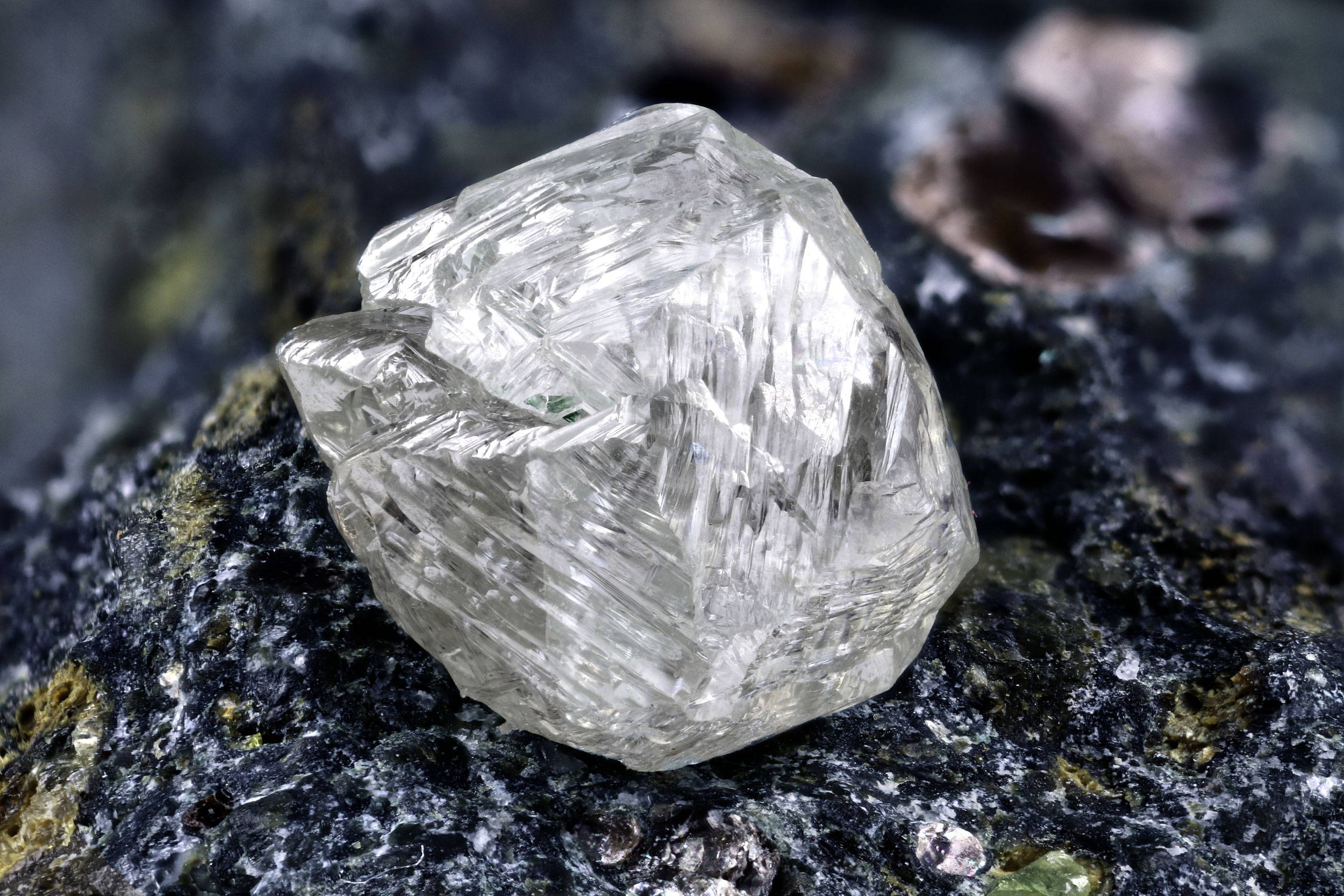 Rough diamond sitting on Kimberlite .

Canadamark is world-renowned for its commitment to ethics and transparency. All mines that are part of the Canadamark program must meet Canada's stringent environmental regulations, and many go above and beyond. Canadamark diamonds are tracked through an independent, audited process at every stage, from the mine of origin to the polished stone - and finally to you. Learn all about CanadaMark here.