YOU HAVE AN EYE FOR EDGY ELEGANCE?
EXPRESS YOUR UNIQUE BALANCE OF REBEL STYLE AND TIMELESS SOPHISTICATION WITH THE AWARD-WINNING DESIGNS OF K8 JEWELRY CONCEPTS BIJOUX.
DESIGNER FINE JEWELRY. EXQUISITELY CRAFTED IN MONTREAL.
Afghan Emeralds Benefiting
Girls and Women of Afghanistan
DESIGNER FINE JEWELRY. EXQUISITELY CRAFTED IN MONTREAL.
BROWSE MY SELECTION OF OVER 10,000 DIAMONDS, INCLUDING CONFLICT-FREE ETHICAL CANADIAN DIAMONDS - SET IN CLASSIC OR ARTISTIC DESIGNER RINGS, EARRINGS AND NECKLACES.
AWARD-WINNING DESIGNER FINE JEWELRY. EXQUISITELY CRAFTED IN MONTREAL.
Adorn yourself with emblematic style & always show up as a fearless, successful symbol of strength.
Opt for jewelry that promises you exquisite design, a philosophy, and "Place Vendôme" quality.
You are a masterpiece & live by your own rules. Express yourself with outstanding jewelry that defies trends.
BECAUSE YOU ARE NOT JUST ANYONE...
EVERY JEWEL MAKES A STATEMENT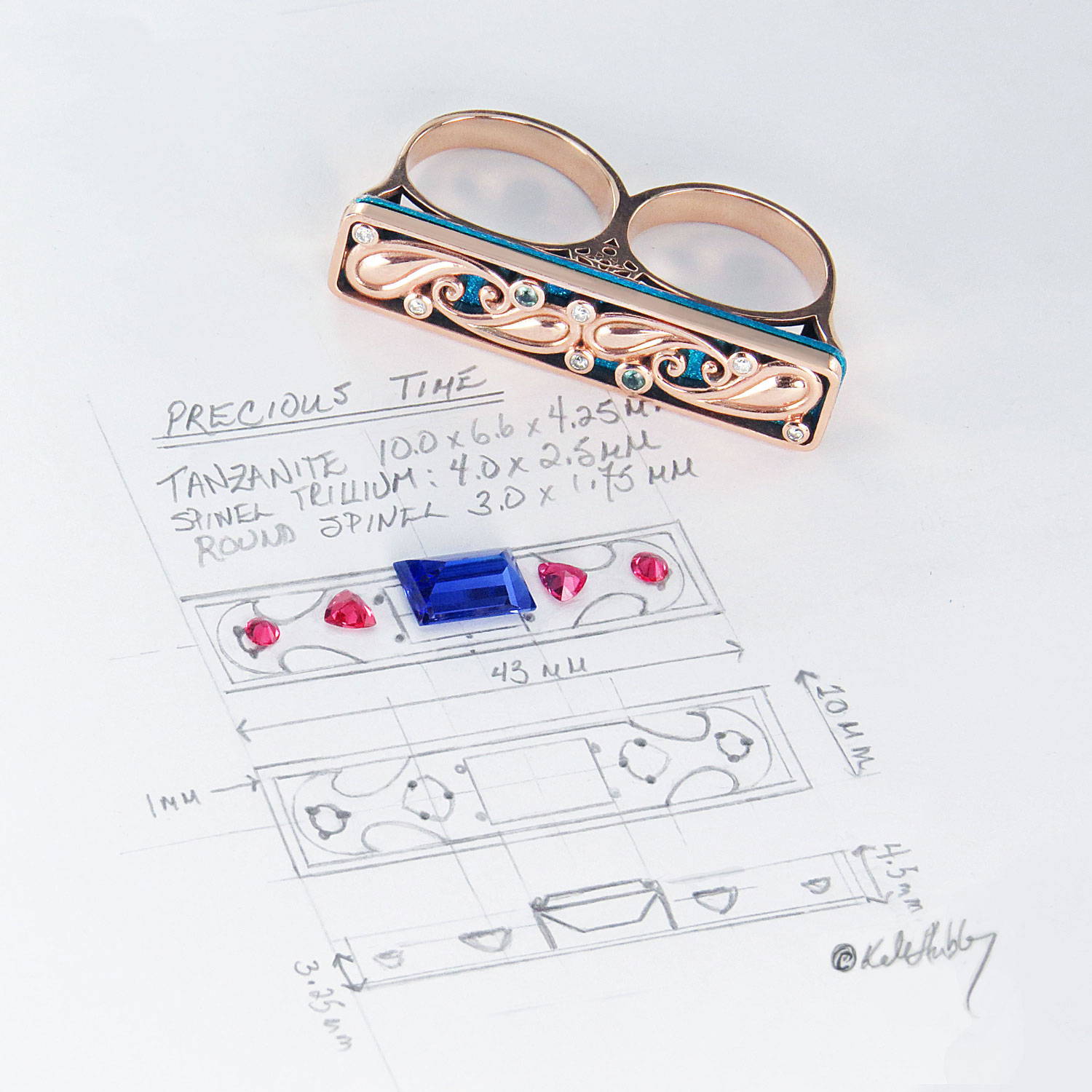 Every piece is inspired by fearless women who are bold and sophisticated. Mysterious and authentic. Edgy and elegant. And who power through life's challenges with resolve, resilience, grace (and just the right dose of badassery).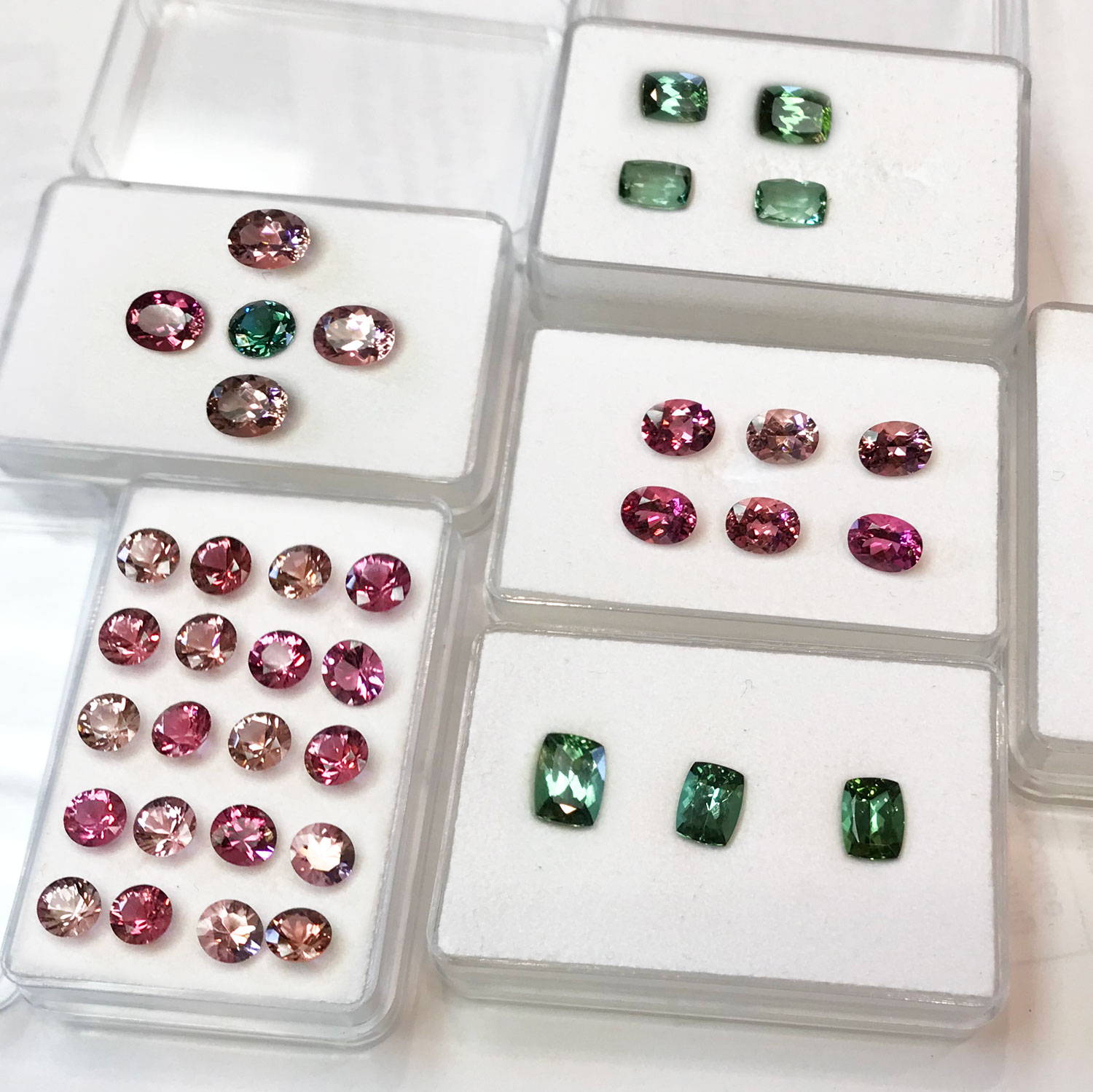 Carefully sourced and hand selected by Kate Hubley, certified gemologist and diamond grader. Kate buys only from those who have earned a reputation for their code of ethics and integrity. Fair trade, conflict-free, post-consumer & recycled materials included.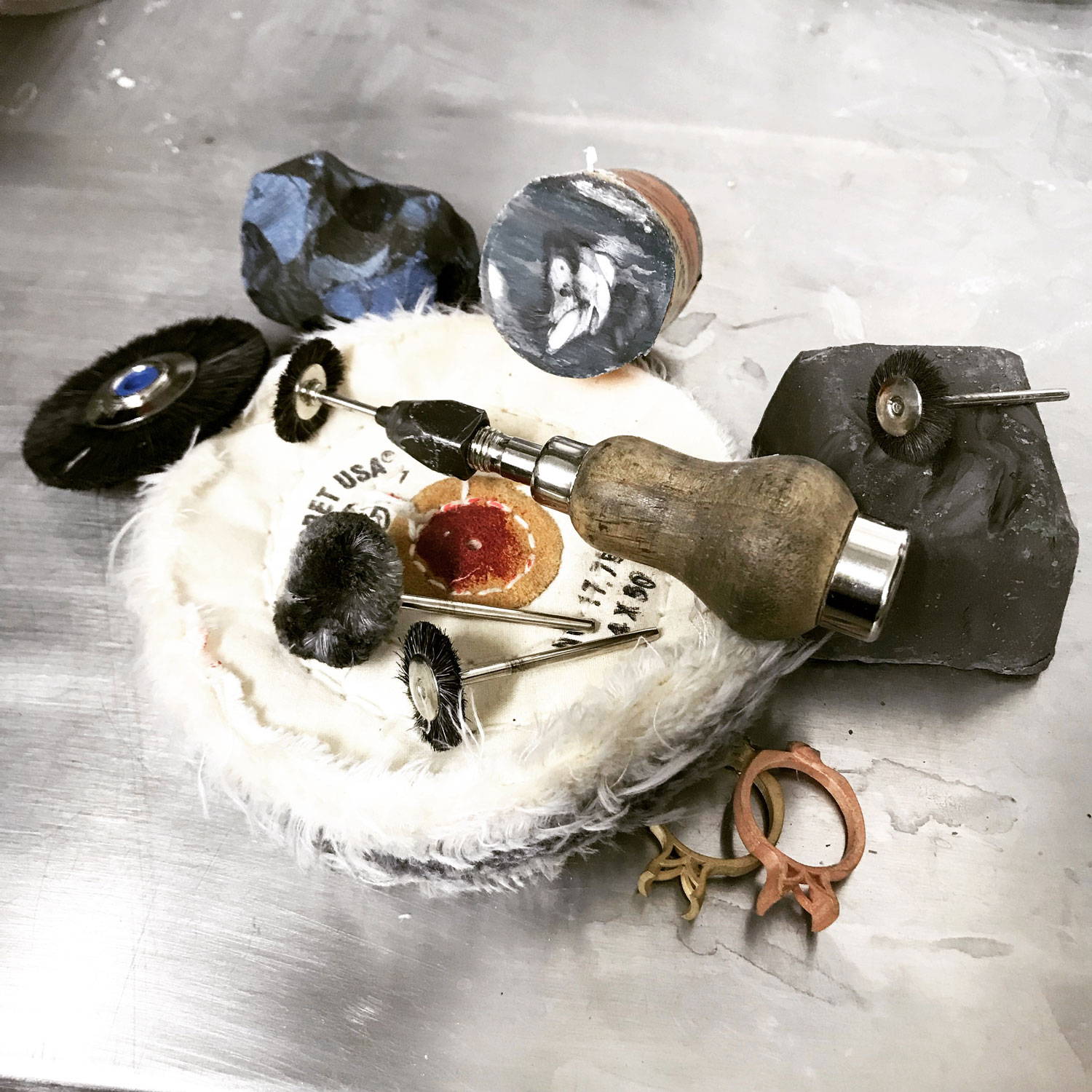 K8 is an accomplished bench jeweler in her own right and works with top master jewelers in Montreal. The very best stone setters, exquisite polishers. Every detail is impeccable.
And receive special gifts, perks and rewards all year long, including your birthday
Read my latest articles on jewelry and gemstones.