EDGY ELEGANCE.
EXQUISITELY CRAFTED.
IN MONTRÉAL.


Owned by award-winning jewelry designer, gemologist & goldsmith Kate Hubley, K8 Jewelry is a Montreal-based design house that creates bold fine jewelry collections for women with an eye for edgy elegance and the spirit of a warrior queen. K8's designs are inspired by an attitude that celebrates life - an optimism that taps into the fearlessness and strength of a woman who lives her own truth and embraces life's challenges - all the while preserving her playful sophistication.
To celebrate you and your strength - and to make you smile - by creating thoughtful, luxury jewelry informed by the woman who wears jewelry as a symbol of her personal power.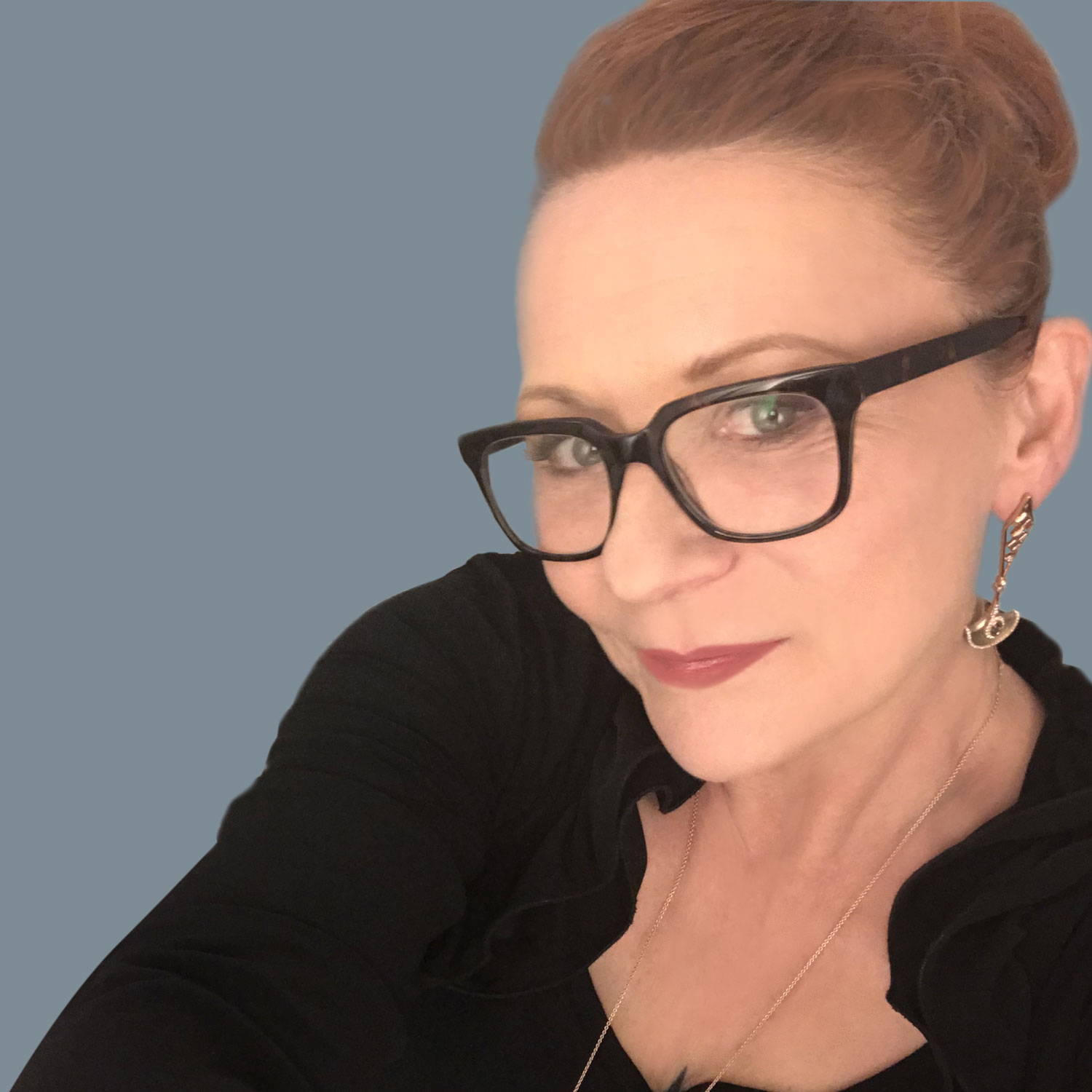 BE PART OF THE CREATIVE PROCESS
Are you a strong believer in symbolism and the power of jewelry? Are you drawn to designs that reflect your personal philosophy? So am I, and I would be honored to work with you to create your special piece of jewelry - whether it be a custom-made or bespoke design, your wedding rings, a surprise for someone special or a gift for yourself... anything is possible.
Let's talk live with a Zoom consultation. It is a wonderful way to connect, get to know each other, and explore your jewelry needs – no matter the distance.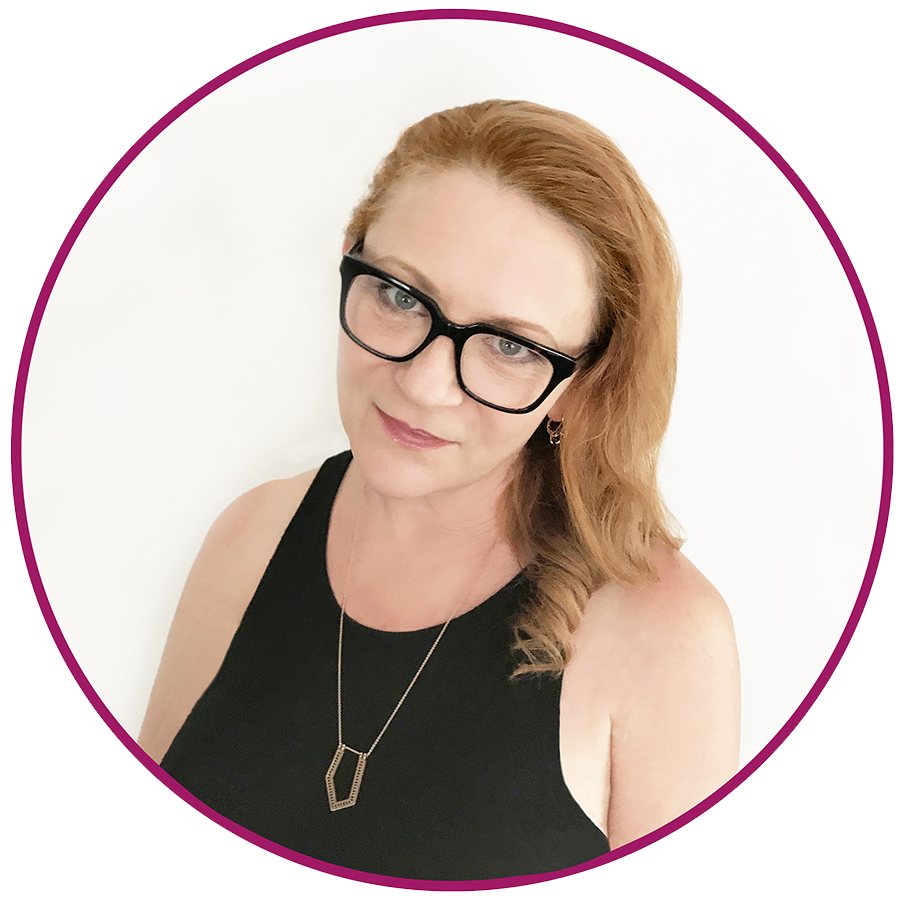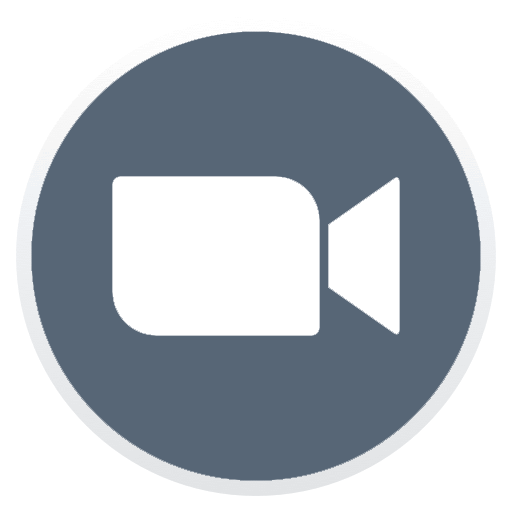 LET'S BRING YOUR DESIGN TO LIFE... TOGETHER
ASSOCIATIONS & CERTIFICATIONS