EDGY ELEGANCE.
EXQUISITELY CRAFTED.
IN MONTRÉAL.


Owned by award-winning jewelry designer, gemologist & goldsmith Kate Hubley, K8 Jewelry is a Montreal-based design house that creates bold fine jewelry collections for women with an eye for edgy elegance and the spirit of a warrior queen. K8's designs are inspired by an attitude that celebrates life - an optimism that taps into the fearlessness and strength of a woman who lives her own truth and embraces life's challenges - all the while preserving her playful sophistication.
To create luxury jewelry that is truly represents who a woman is, her strength informed by a woman wears as a symbol of her personal power, her make you smile. Whether it's because you love one of her fine jewelry collections or because K8 has created the most-perfect custom design or bespoke jewelry just for you… or because you are a retailer carrying our jewelry lines and we have gone the extra mile to make you and your customers really happy with stunning jewelry quality and great service.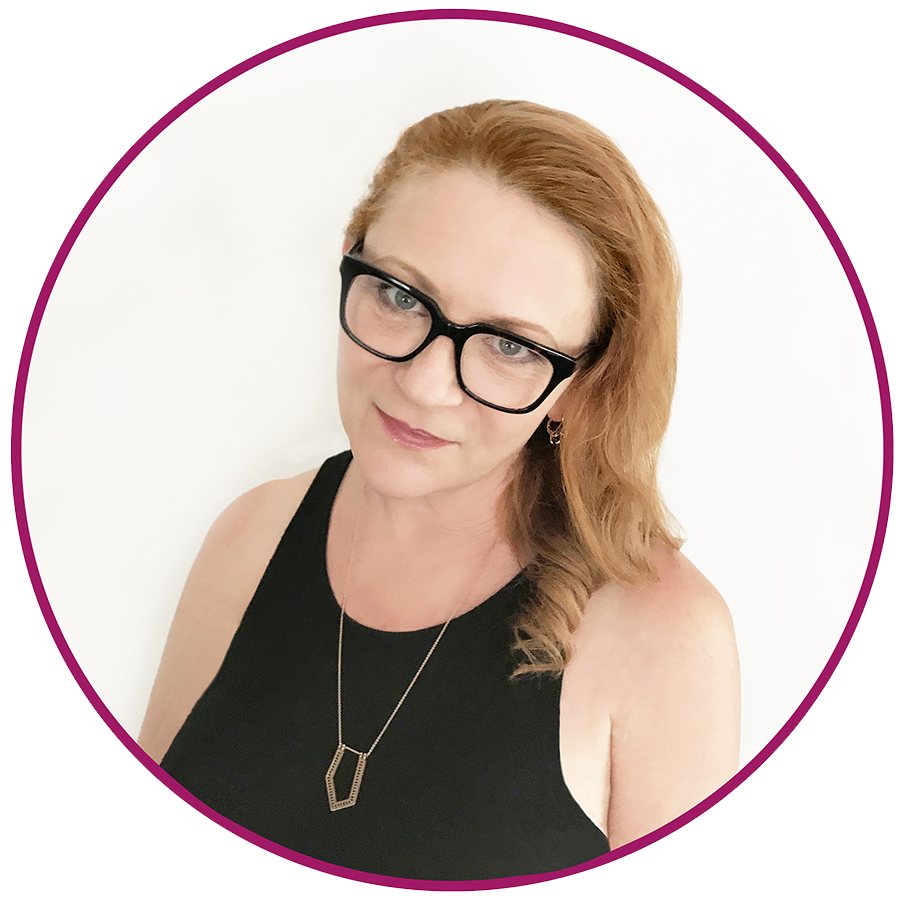 BE PART OF THE CREATIVE PROCESS
Are you a strong believer in symbolism and the power of jewelry? Are you drawn to designs that reflect your personal philosophy? So am I, and I would be honored to work with you to create your special piece of jewelry - whether it be a custom-made or bespoke design, your wedding rings, a surprise for someone special or a gift for yourself... anything is possible.
Let's talk live with a Zoom consultation. It is a wonderful way to connect, get to know each other, and explore your jewelry needs – no matter the distance.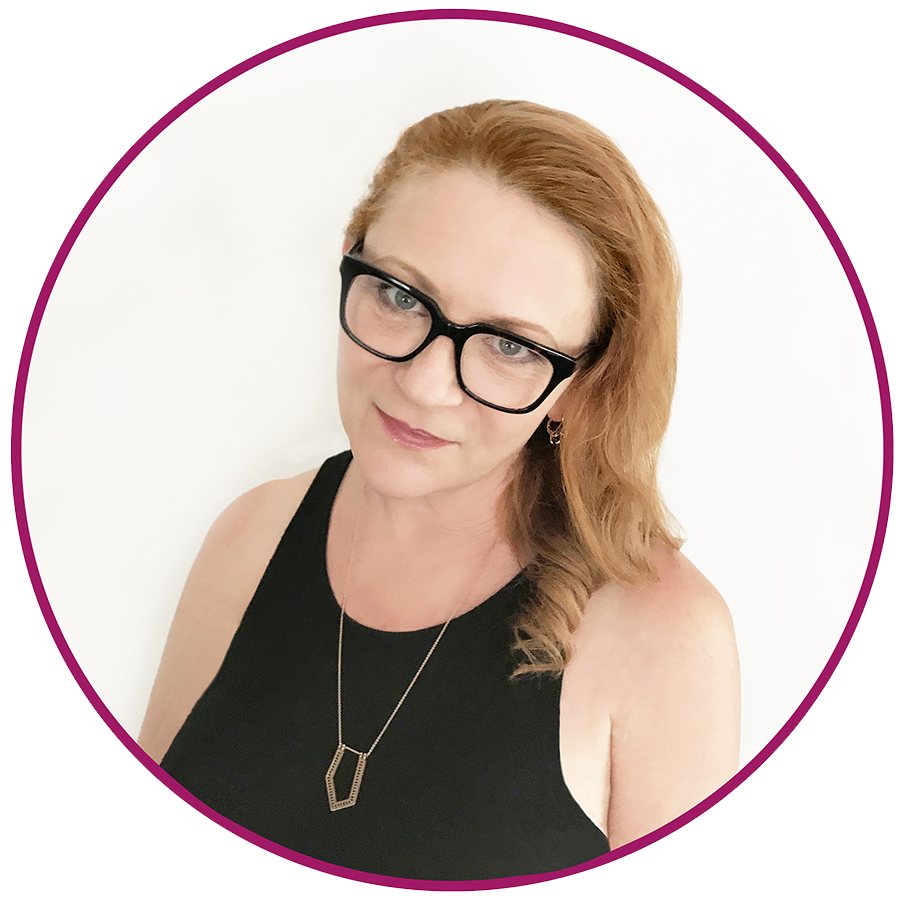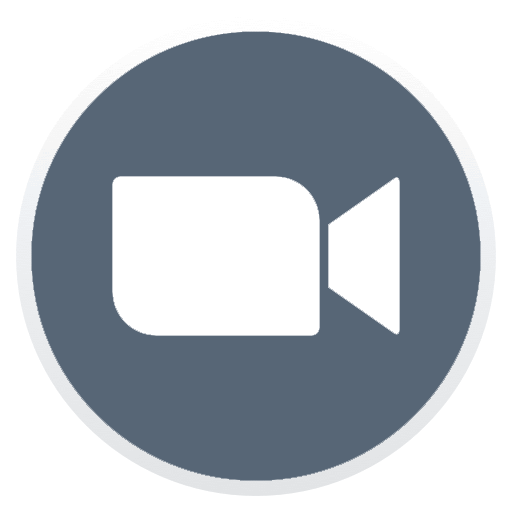 LET'S BRING YOUR DESIGN TO LIFE... TOGETHER
ASSOCIATIONS & CERTIFICATIONS