FREE JEWELRY COLORING SHEETS
SHARING SOME ZEN WITH YOU
Hi!
The last few months have been pretty stressful for a lot of us. So I started looking for simple ways to turn off my monkey mind after working all day. I found that coloring did the trick!
That's why I created some of my own coloring pages with jewels and gemstones - and wanted to share them with you.
Enjoy your free downloads and some meditative coloring!
Kate
xox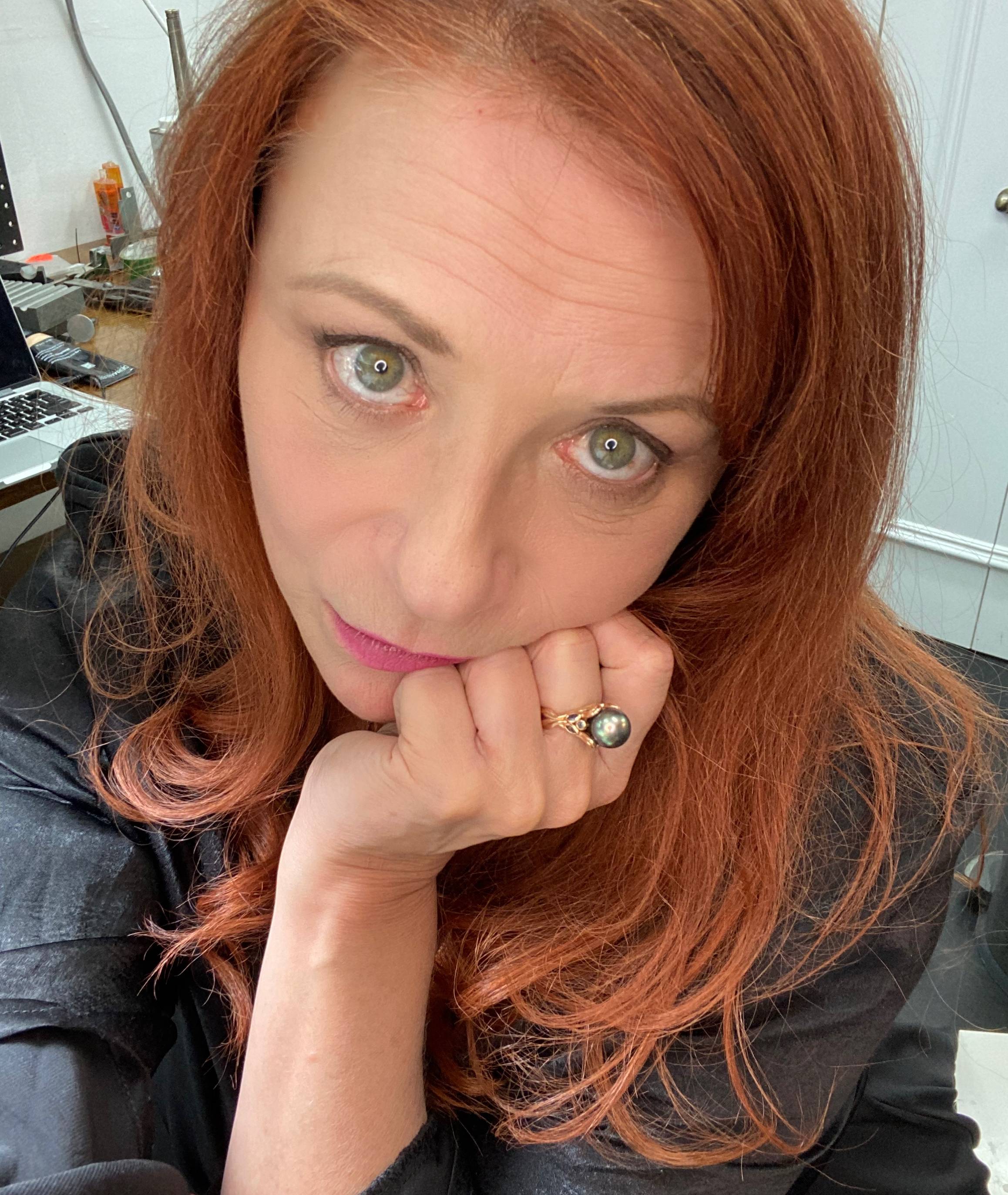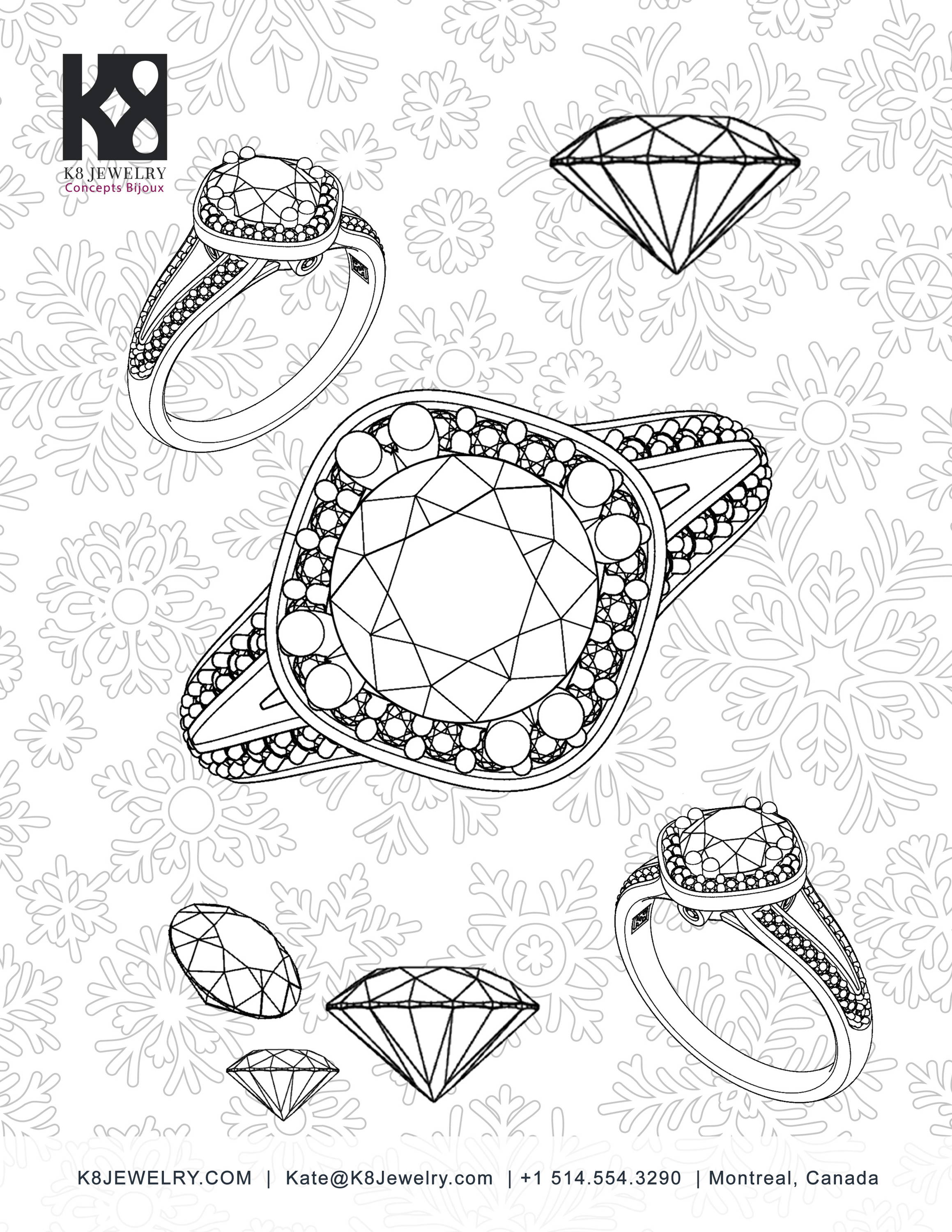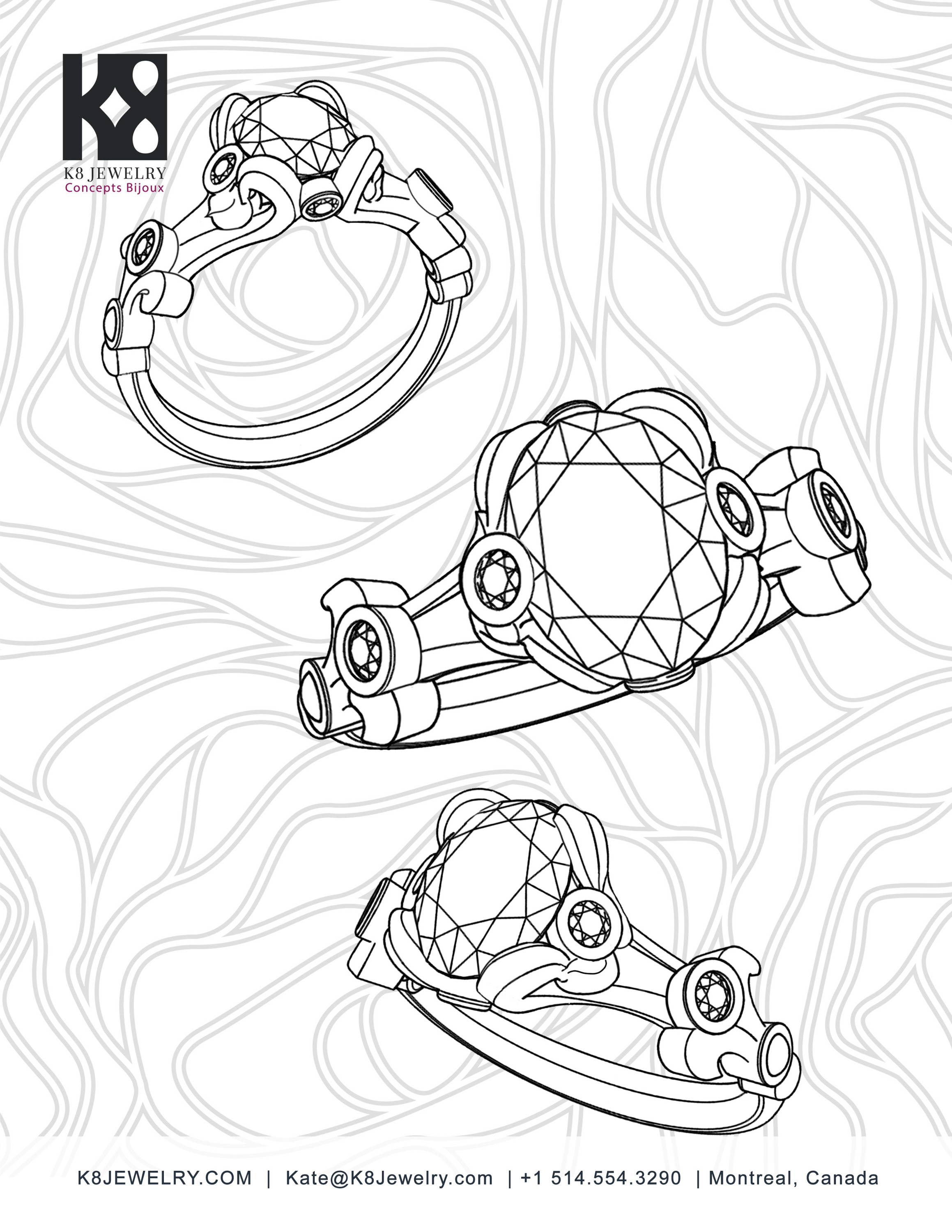 "According to researchers, picking up a coloring pencil and book could be beneficial for your mental health. A new study reveals coloring can help to improve mood, reduce stress and boost creativity."
neurosciencenews.com | May 4, 2018