Giving back to women miners and artisanal mining communities in Tanzania.
Discover the beautiful journey of ethical and fairmined gemstones in East Africa.
The theme of International Women's Day 2021 - #ChoosetoChallenge - is such a powerful concept.

It really got me thinking and inspired me to tell you about strong, visionary women who are challenging the status quo in the gemstone industry. They are doing it by lifting other women and making the world a better place for those who are literally working at ground level.
What's more, they are helping to crystallize the definition of ethical gemstones and ethical jewelry.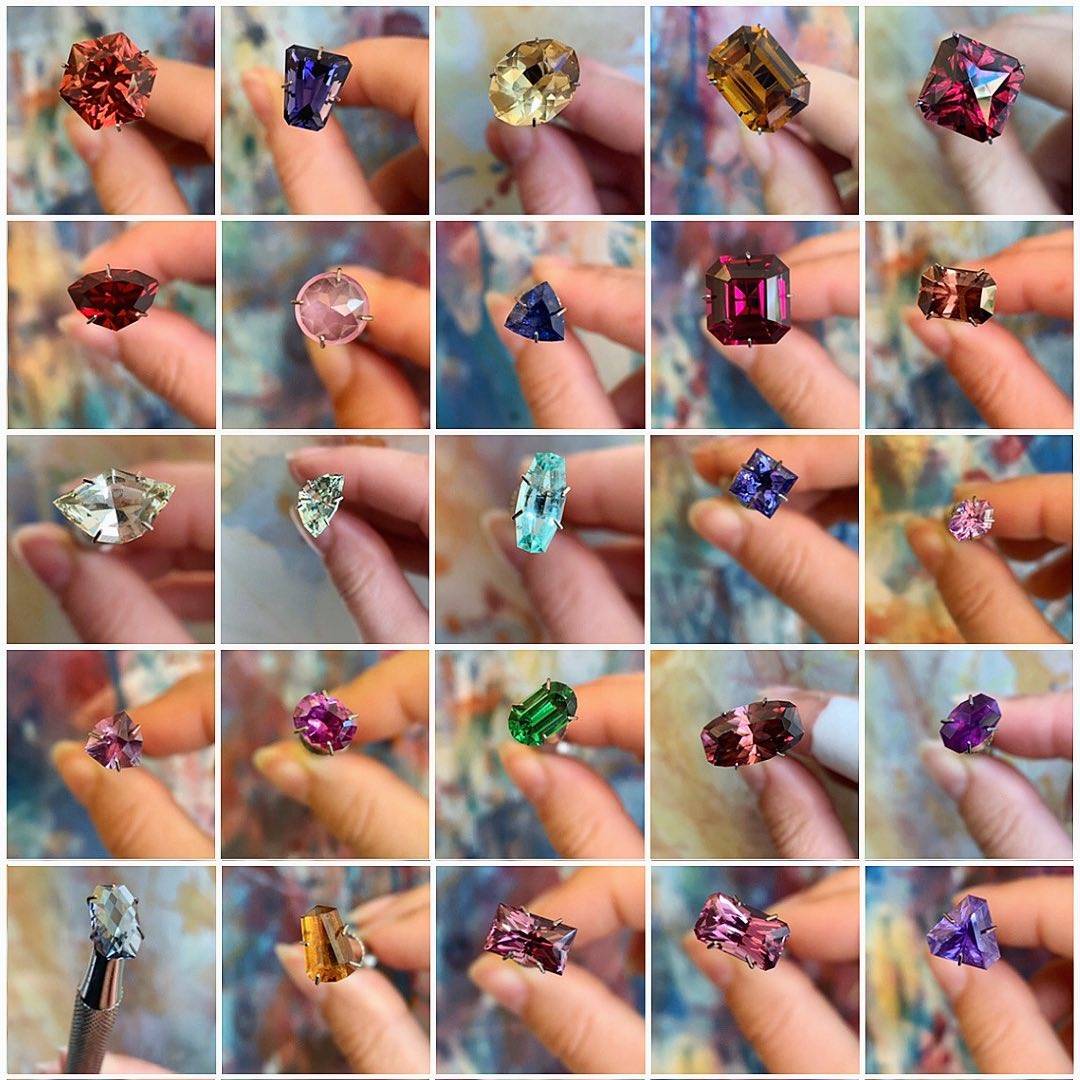 A small selection of beautiful ethical gemstones mined by the women miners of Tanzania. Spinel, garnets, sapphires, tourmaline, zircon, etc.
PHOTO: Anza Gems
What does ETHICAL JEWELRY mean?
Wow what a question, right? Not everyone agrees on a single definition of ethical jewelry, ethical gemstones, ethical mining, ethical diamonds, etc.
This may be because "ethical" is quite a subjective term - it challenges our own personal set of values and morality. If we consider one thing is ethical, but another thing unethical, we are essentially judging those who think the opposite. It's complicated, especially when it comes to beautiful things we all love like gemstones and jewelry.
Ethical Metalsmiths, the community inspiring responsible jewelry practices through education, connection and action, defines "ethical" as "guided by principles that facilitate environmental and human well-being and avoid practices that do harm."
This definition is so action oriented and focuses on improving industry practices so workers and their communities can thrive.
This is precisely the philosophy guiding my friend and colleague Monica Stephenson, founder of Anza Gems, who works directly with the women miners of Tanzania.

Meet the Women Miners of Tanzania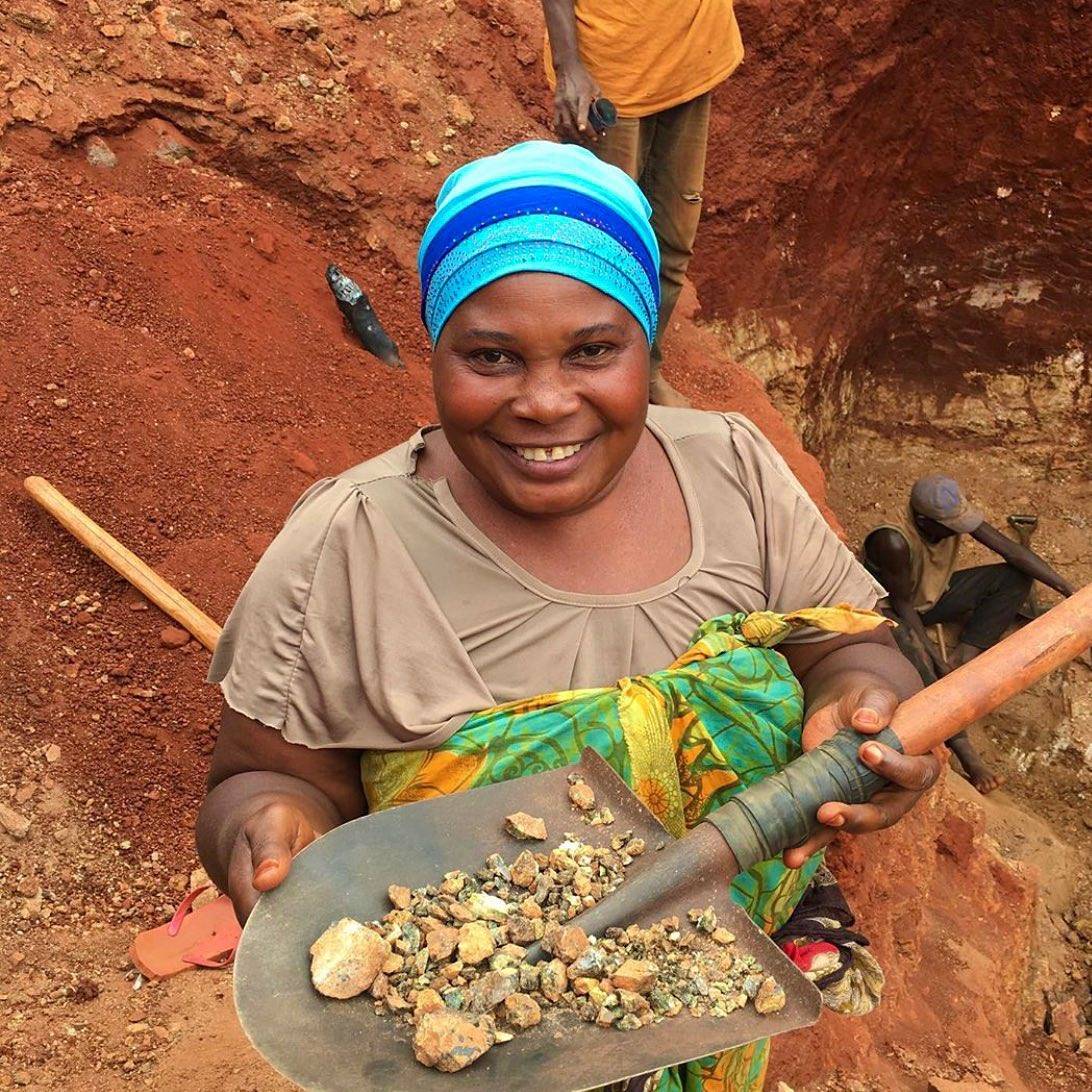 Tanzanian women miners. PHOTO Anza Gems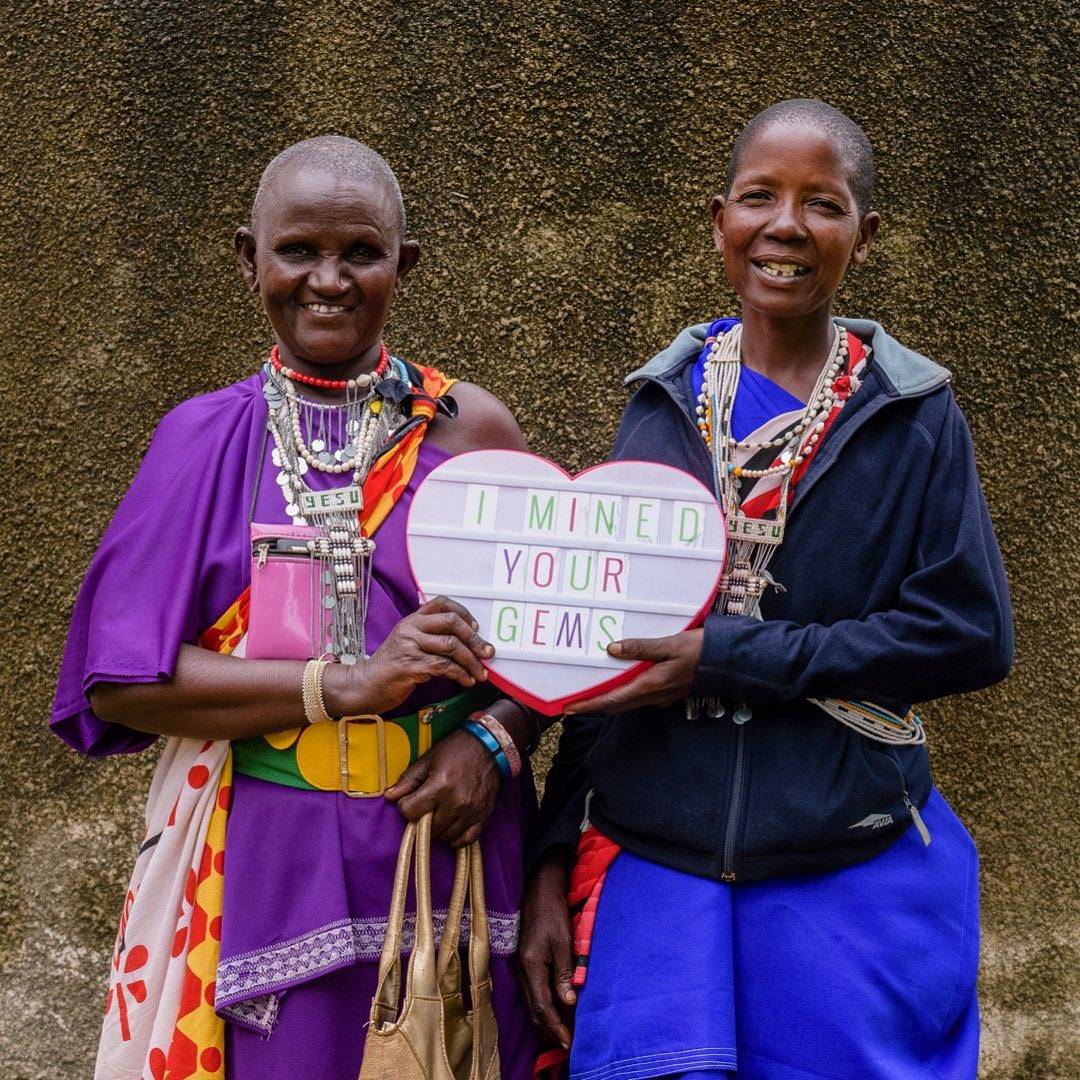 Your gemstone comes from SOMEONE, not just somewhere.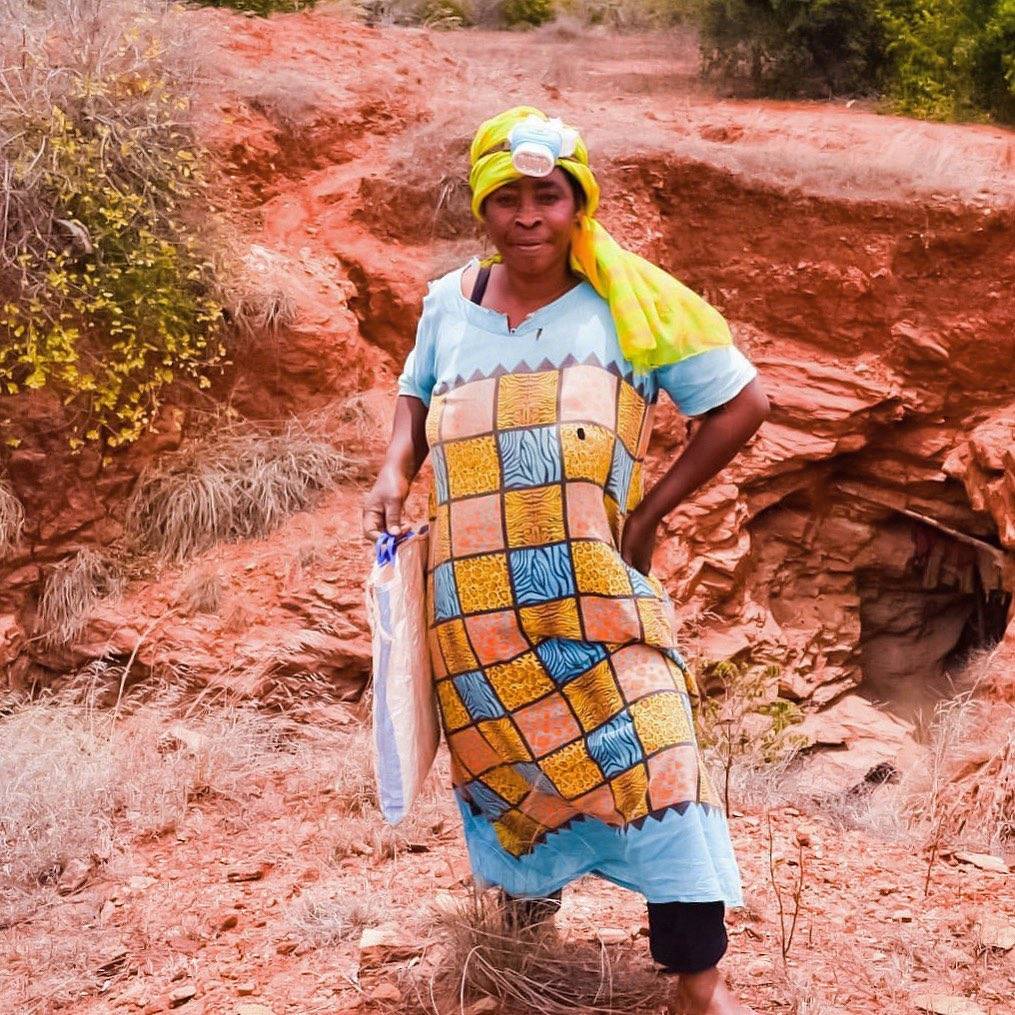 "During my first trip to Tanzania and Kenya (...) I was struck by the tenacity of the hard-working people in the East African gem trade, as well as amazed by the beauty and variety of their incredible gemstones. I was inspired to help East Africans participate in the international gemstone trade, and give back to these assiduous East African gem communities."
- Monica Stephenson, Anza Gems
Did you know?
Some surprising statistics...
80% of colored gemstones come from artisanal mines - small mines exploited by people (unlike the big open-pit diamond mines run largely by corporations).

There are approximately 100 million artisanal miners all over the world.




In East Africa, 90% of artisanal miners are also farmers.

Women make up anywhere from 30 to 50% of the mining labor force globally, and 40-50% in Tanzania.

Women are virtually invisible in the gemstone supply chain.
How did women become miners?
Women have always been miners. In many cases, women in countries like Tanzania or Kenya have only a few options in the substance economy to earn vital income: farming, commerce (selling goods at a shop or market), domestic services and mining.

However, in a vast majority of cases:

The women are marginalized, literally downstream looking for rough crystals in the tailings - the leftovers. It is hard, hands-on work.

Women miners

may not have as much access to markets, education or business skills as their male counterparts - which means they may not always be able to negotiate a fair market price for their gemstones.

Women miners are also family caregivers,

responsible

for their children as well as their elders, and have to overcome a number of barriers and obligations just to show up at the mine and work.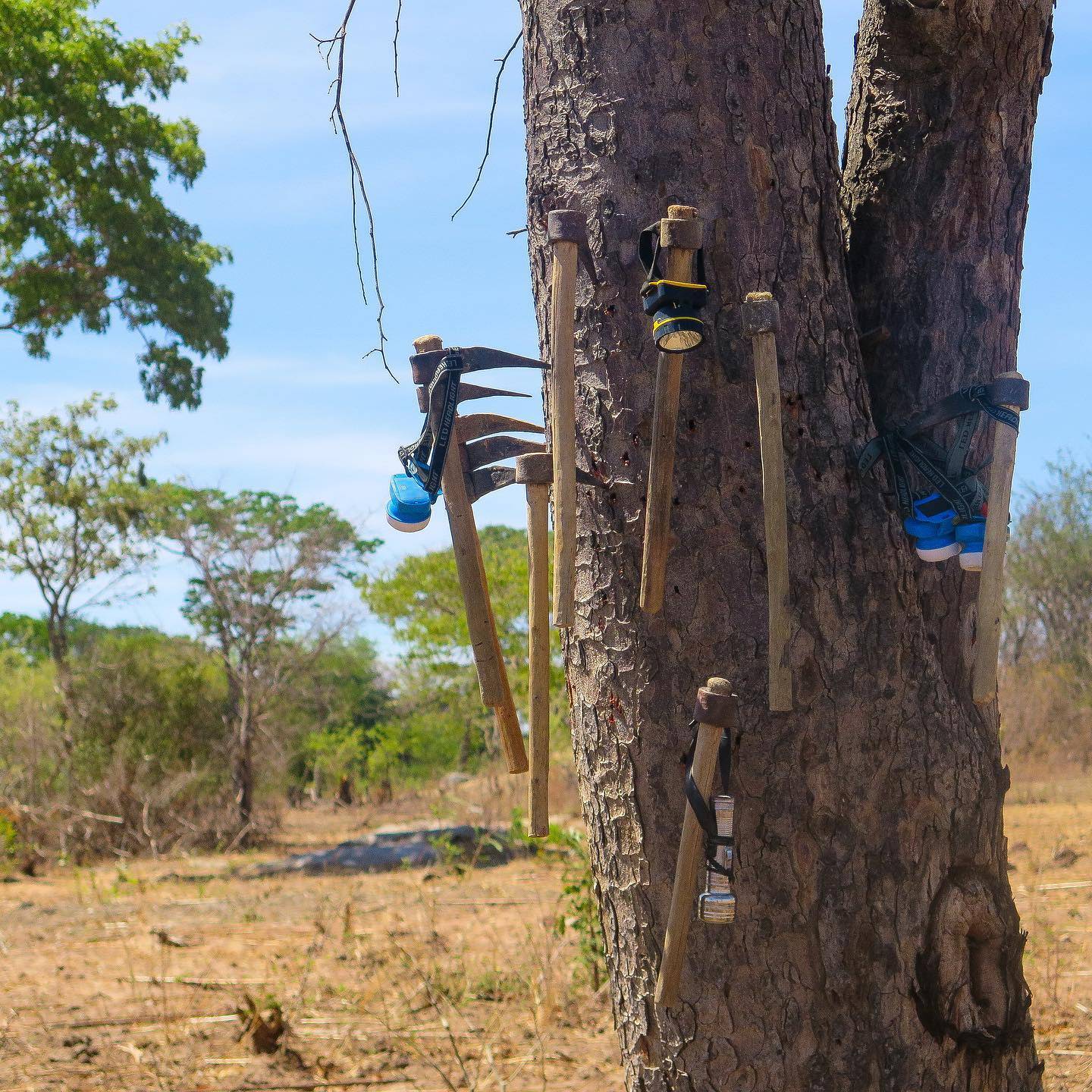 90% of miners are also farmers, and may only have farming tools and handmade equipment to mine. Working with the right equipment is often the key to being successful in mining. PHOTO: Anza Gems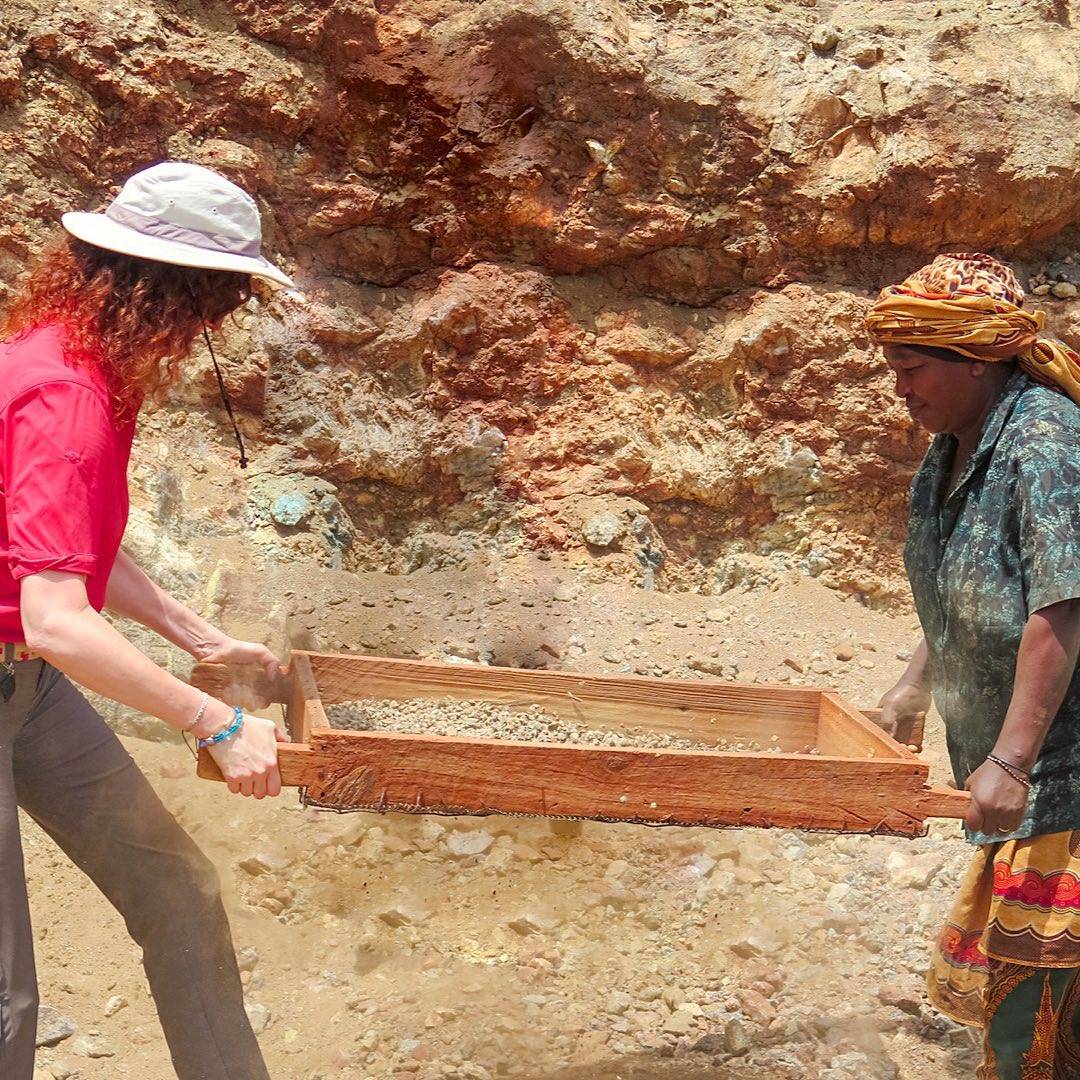 Monica Stephenson, founder of Anza Gems, working alongside the women miners. She shares her gemological education to help them identify gem crystals and fetch a fair market price for their finds. PHOTO: Anza Gems
A Brilliant Idea Is Born:
Anza Gems
When we invest in women and girls, we are investing in the people who invest in everyone else.
This lopsided system that marginalizes the artisanal women miners of East Africa inspired American gem expert Monica Stephenson to find a way to support them - to help lift them.
And so she founded Anza Gems.
Anza Gems is your completely transparent source for beautiful ethical gems from East Africa, specifically from Tanzania and Kenya. Monica travels to the mines to work with the women, provide them with gemology education so they can recognize the value of their finds, and buy their rough gemstones at a fair market price. From there, she may have them facetted in Tanzanian Kenya or in the USA.
The journey of each of these beautiful gemstones is completely traceable, from the individual woman miner in East Africa who found it to who cut the stone to who bought it and, ultimately, to who created the jewelry it is set in.
During a recent Zoom call with Monica, she picked up this lot of lovely rough aquamarine on her desk and could tell me not only that they are from Tanzania, but also which miner - which woman - found these hard-won beauties and how she is lifted by receiving fair market value. What a great story!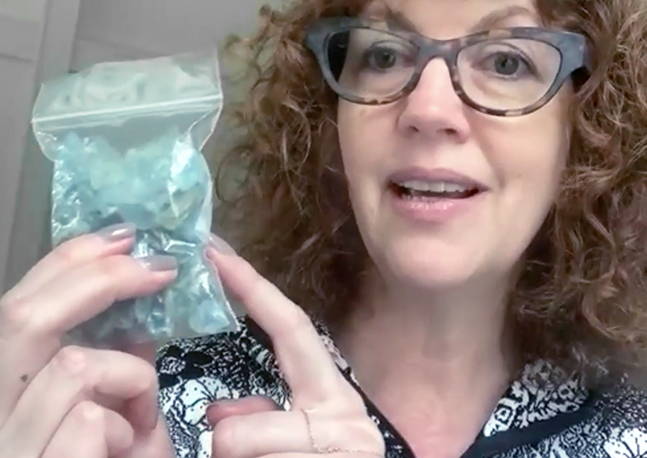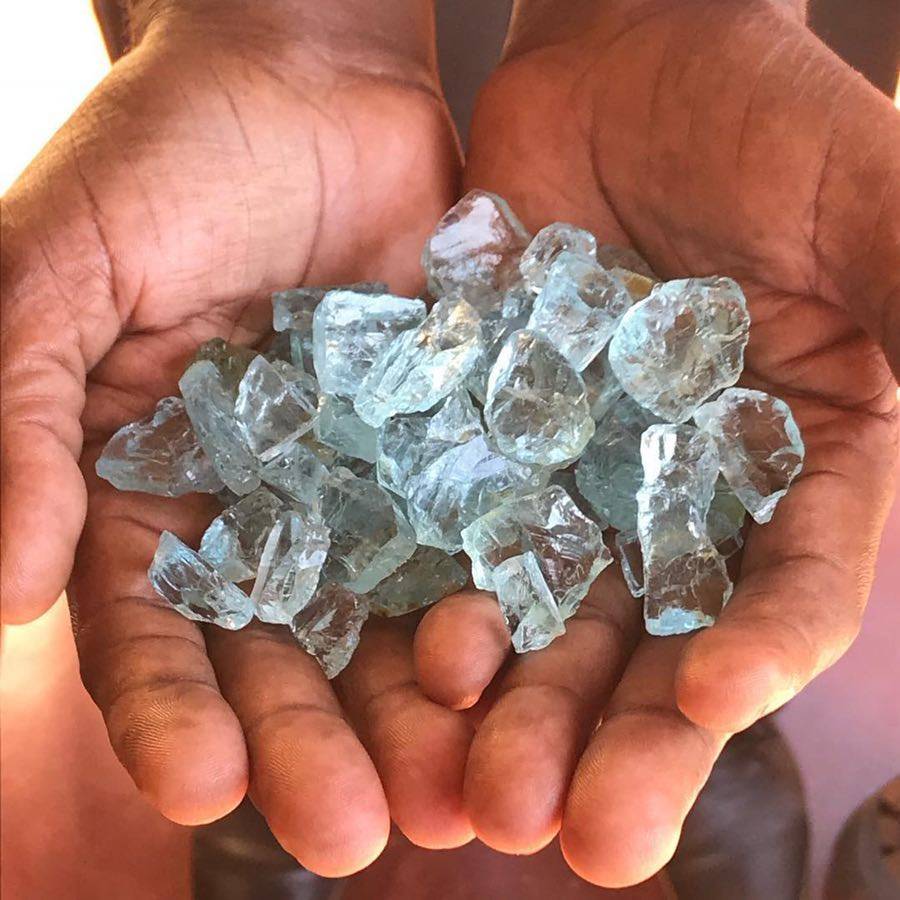 In addition to fair market price, Anza sends proceeds in the amount of 10% of the sale of each ANZA gemstone back to education and entrepreneurial training initiatives in mining communities, specifically benefitting the women miners.
For complete transparency, Anza sends the proceeds to the philanthropic organization Gem Legacy, a non-profit whose mission is to support education, vocational training, and local economies in East African colored gemstone mining communities.
#IWD2021
#ChooseToChallenge
We can all choose to seek out and celebrate women's achievements. Collectively, we can all help create an inclusive world. From challenge comes change, so let's all choose to challenge.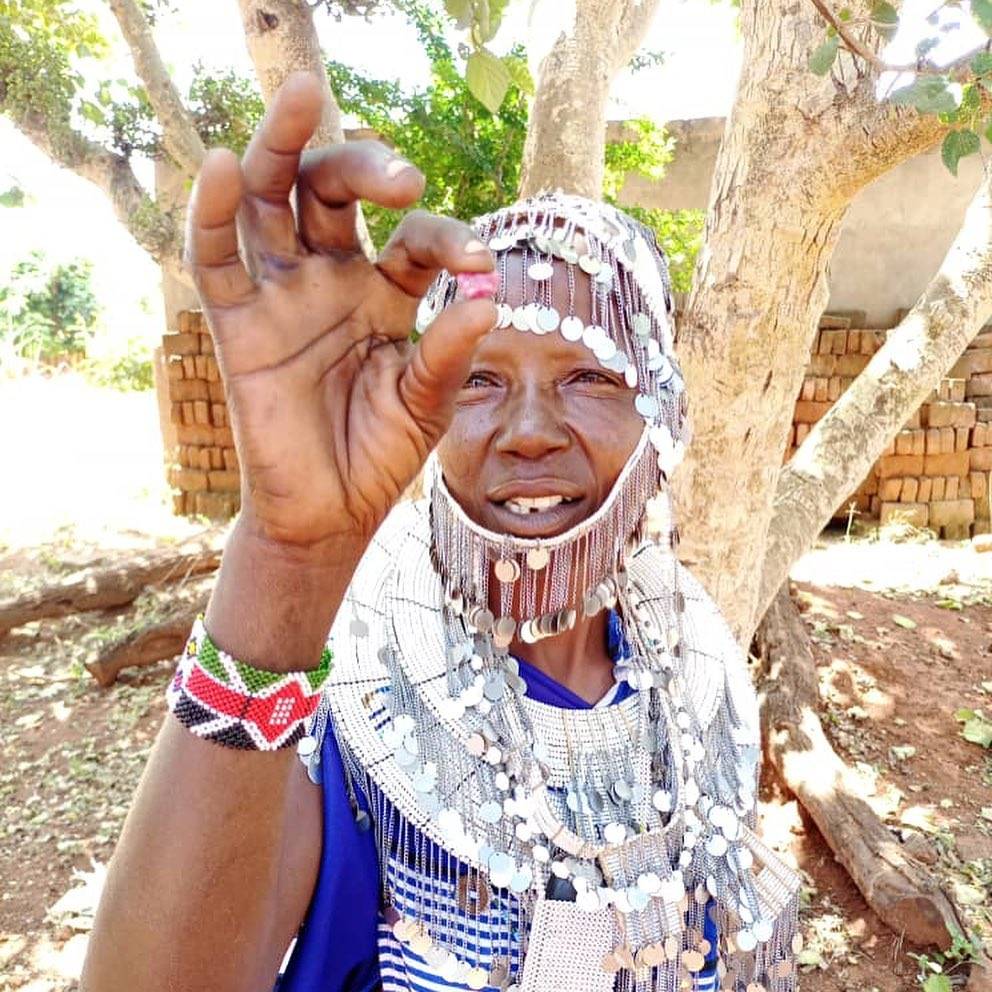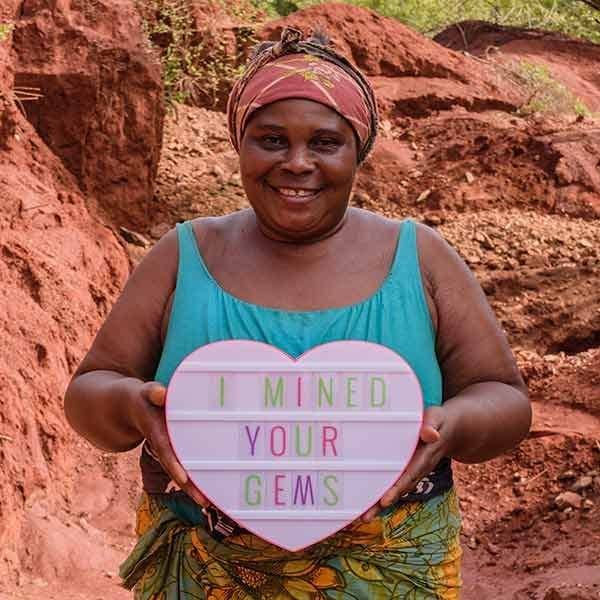 I hope this article has filled your heart with lots of good feelings.
Like you, I am sure, I can't wait to see how all the initiatives evolve, where the women miners of East Africa will go when lifted and empowered by education and entrepreneurial savvy when we #ChoosetoChallenge the status quo and make the world safer, more equitable and happier for everyone.
Watch for my next article, where I will tell you about others working together with their sisters to create change and lift these women even higher.
Check out these stunning ethical Anza gemstones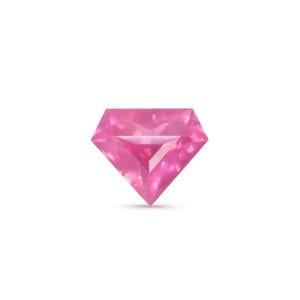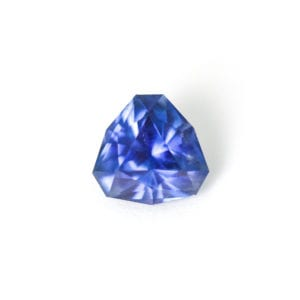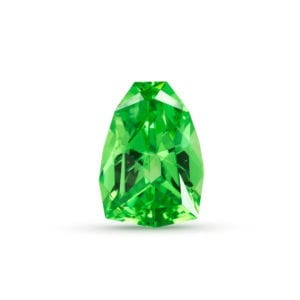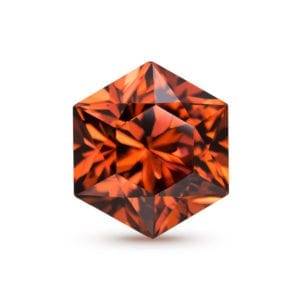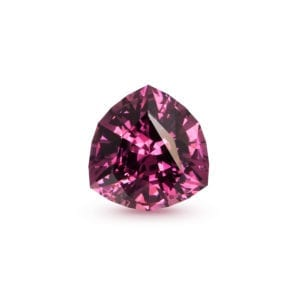 Looking for YOUR Ethical Gemstone?
Let's talk live with a Zoom consultation. It is a wonderful way to connect, get to know each other, and explore your gemstone and jewelry needs – no matter the distance.